Well the sun shone and the big bird(s) didnt break so all went according to plan.
The Vacher Hurricane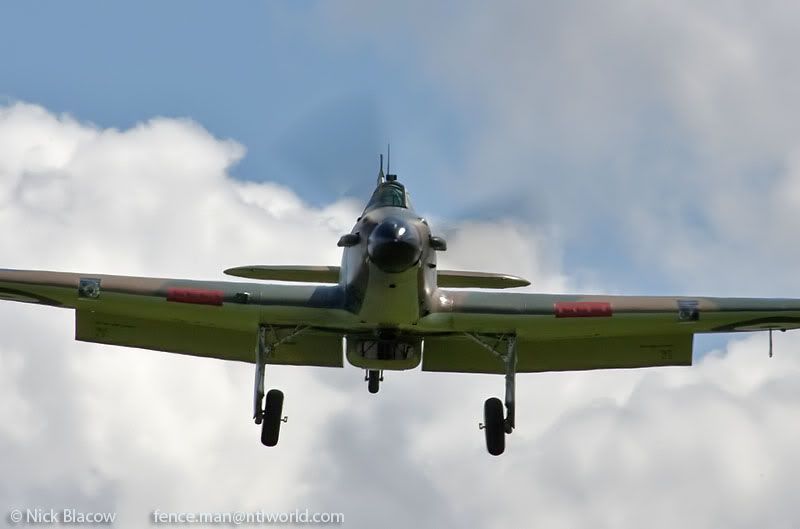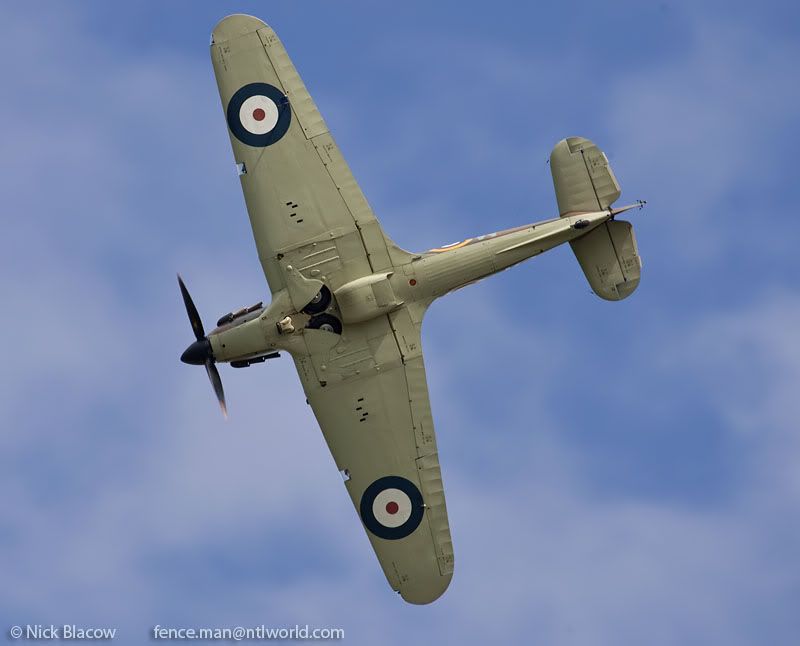 The Falcons jumped from a Chinook, which then went onto display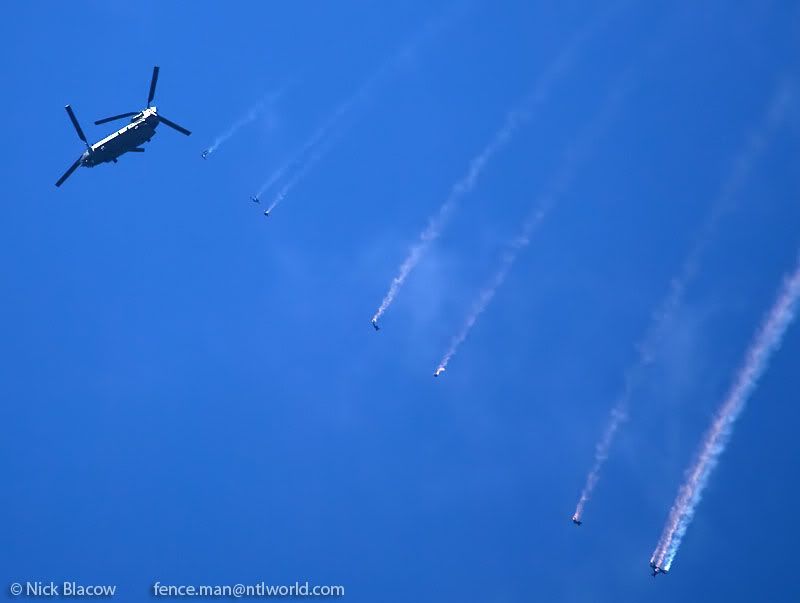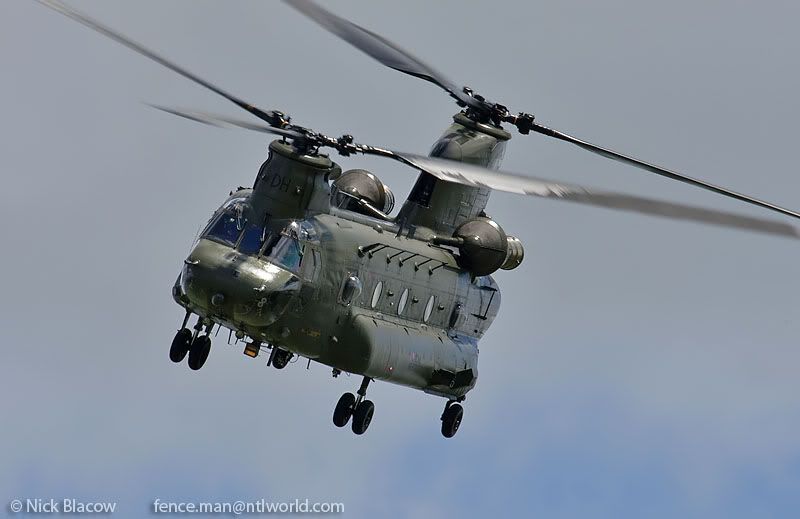 Selected highlights from the QBF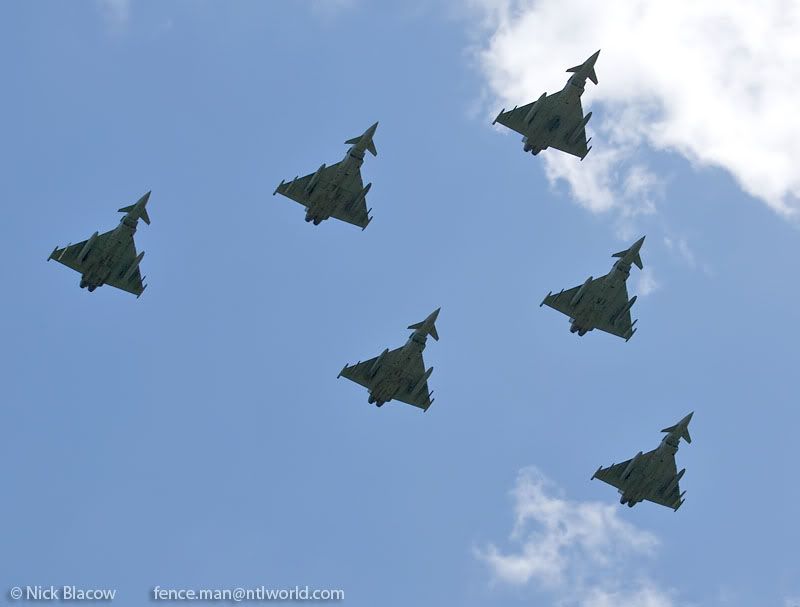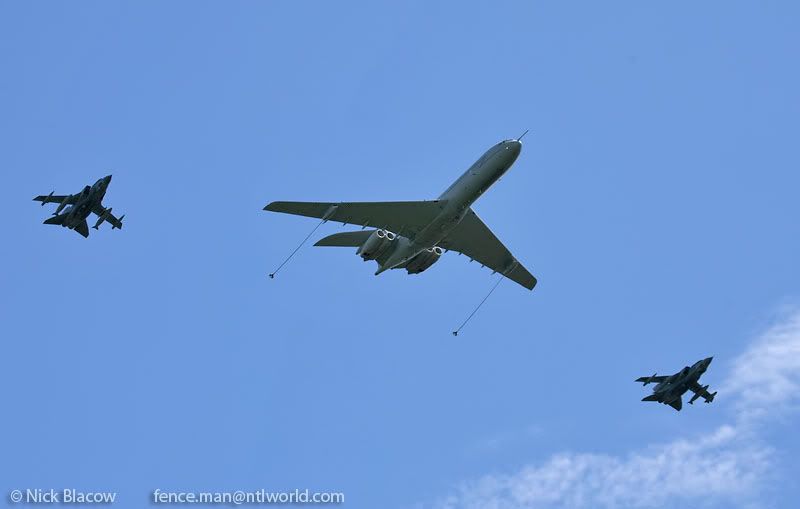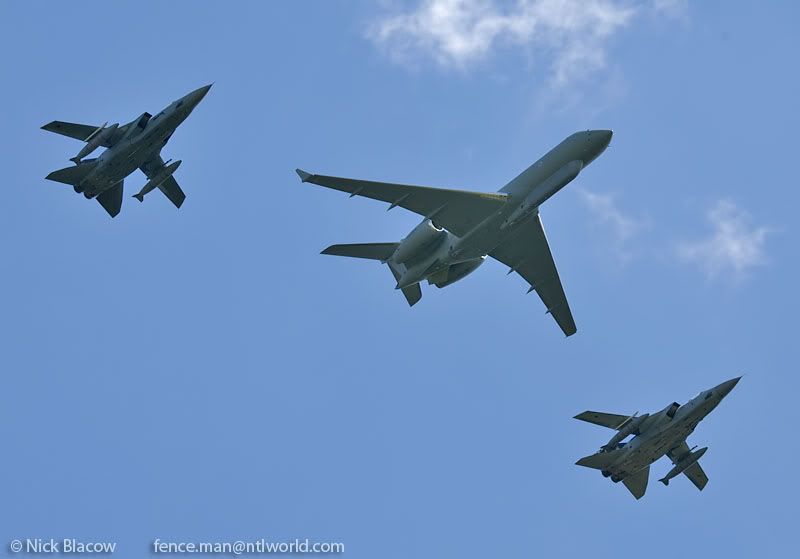 The main event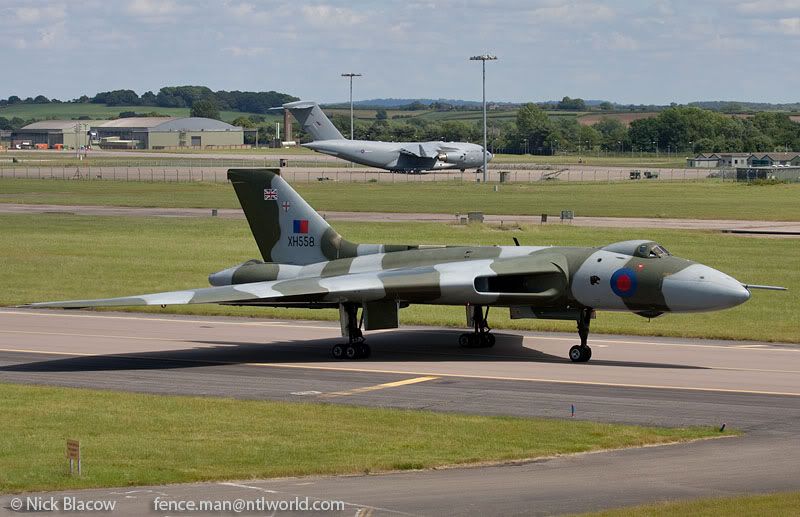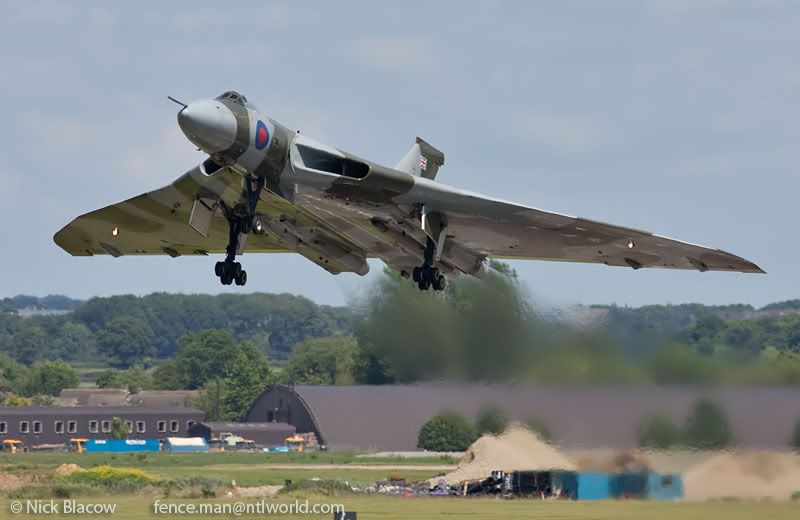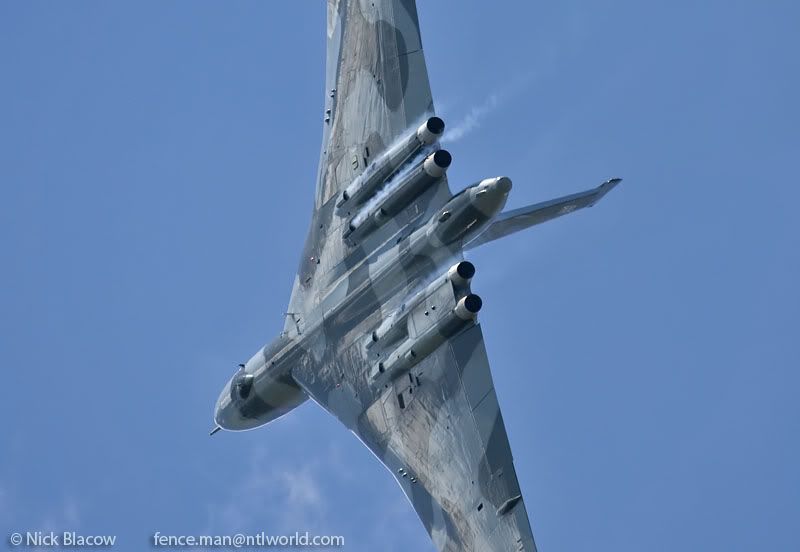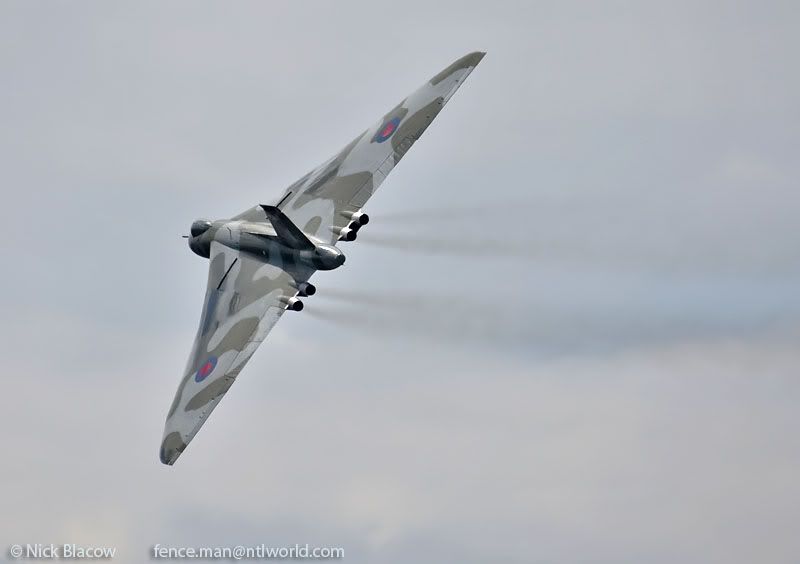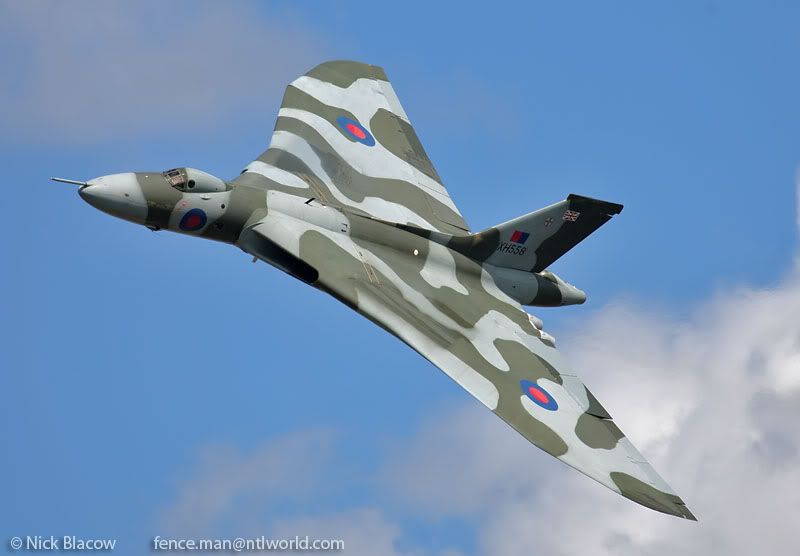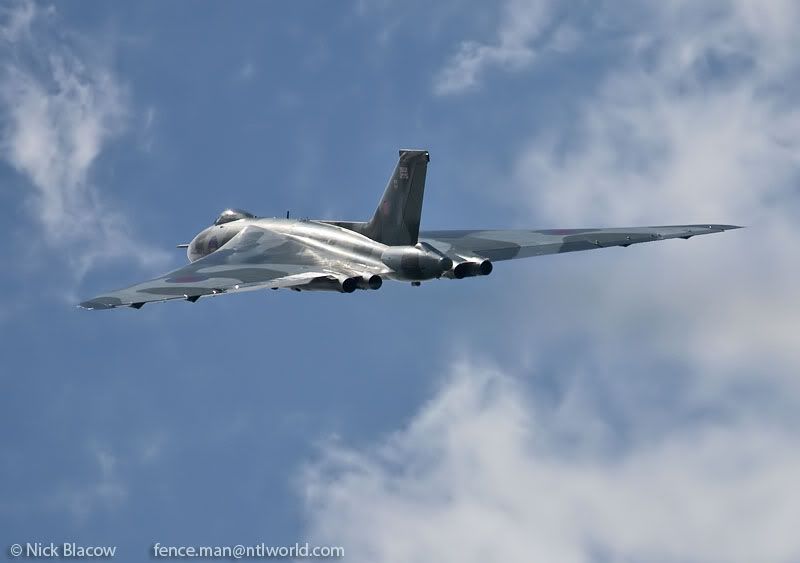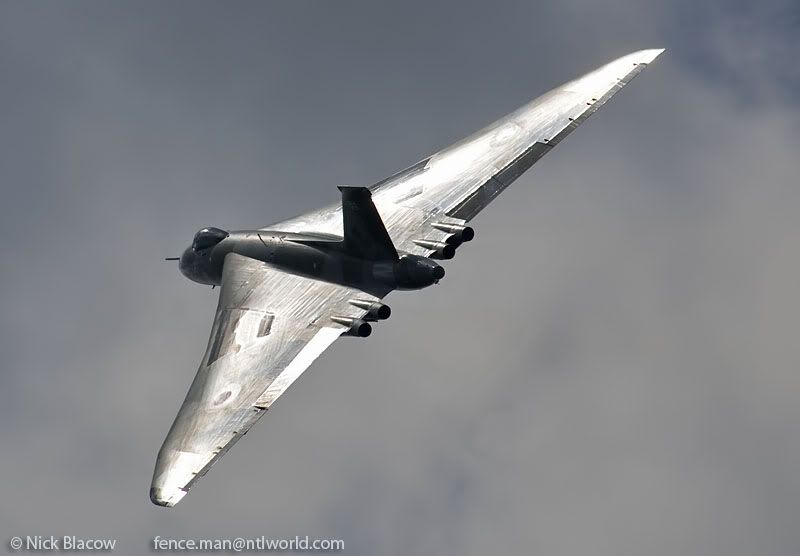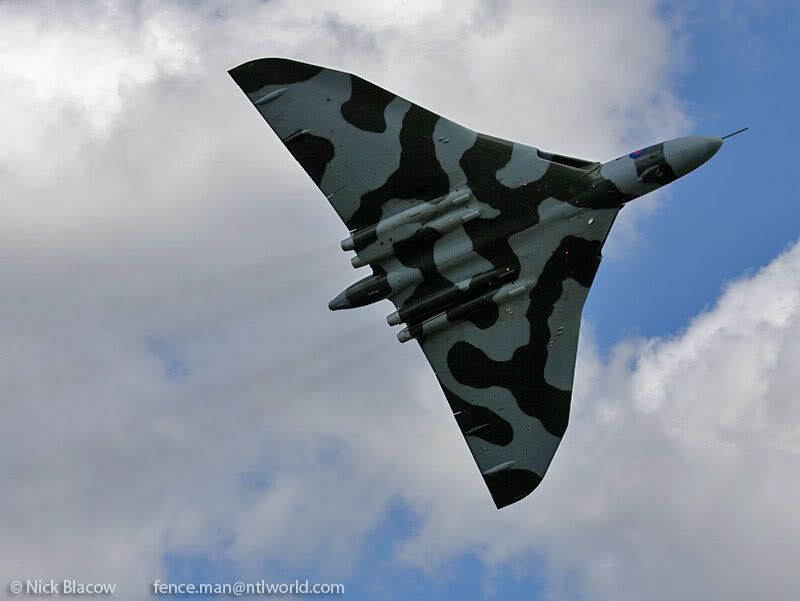 I have to say that a Martin Withers Vulcan display is a real "howler"! Its great.
Then the playmates came out to join in the fun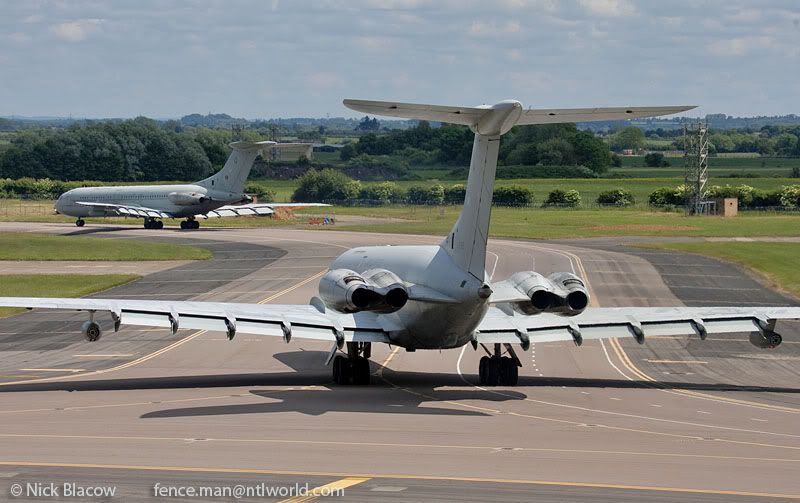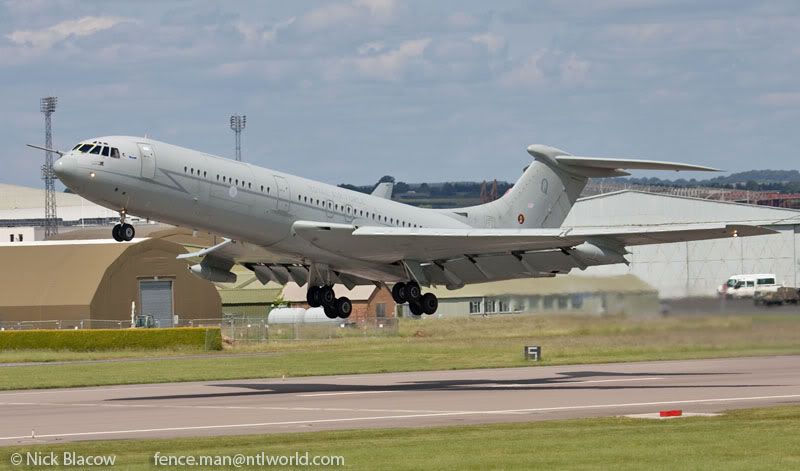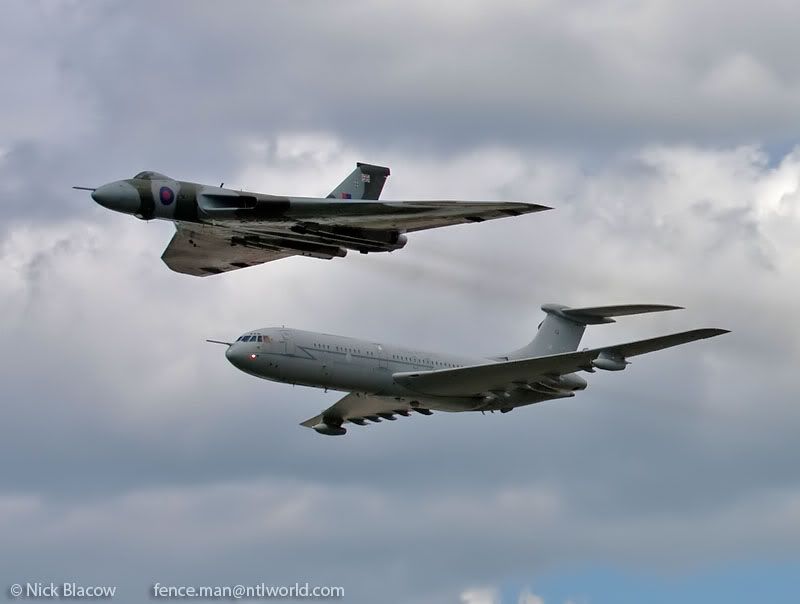 Finally, the landing!