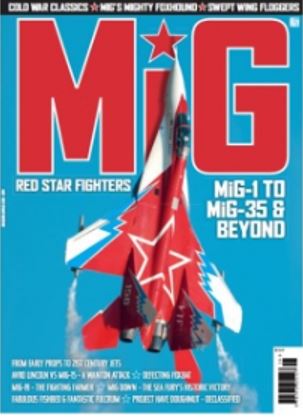 Since its foundation in the late 1930s, more than 55,000 aircraft of over 400 sub-types have been produced by the MiG Design Bureau. From Artem Mikoyan's 25hp Oktyabrenok of 1937 to the Mach 2.8-capable MiG-31 Foxhound and the next generation of 21st Century MiG-35s, this 100-page special publication is a tribute to the designers, engineers and crews who have created, operated and flown the most famous of Soviet military aircraft.
In this magazine: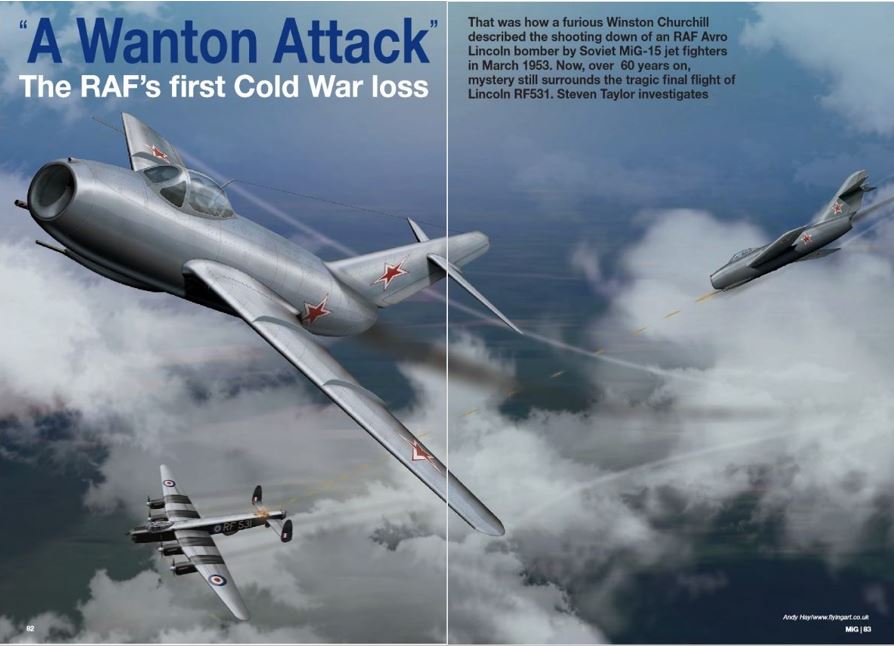 A Wanton Attack
That was how a furious Winston Churchill describes the shooting down of an RAF Avro Lincoln by Soviet MiG-15s in March 1953.
MiG Pistons
MiG OKB produced thousands of piston-powered fighters and several intriguing prototypes during World War Two.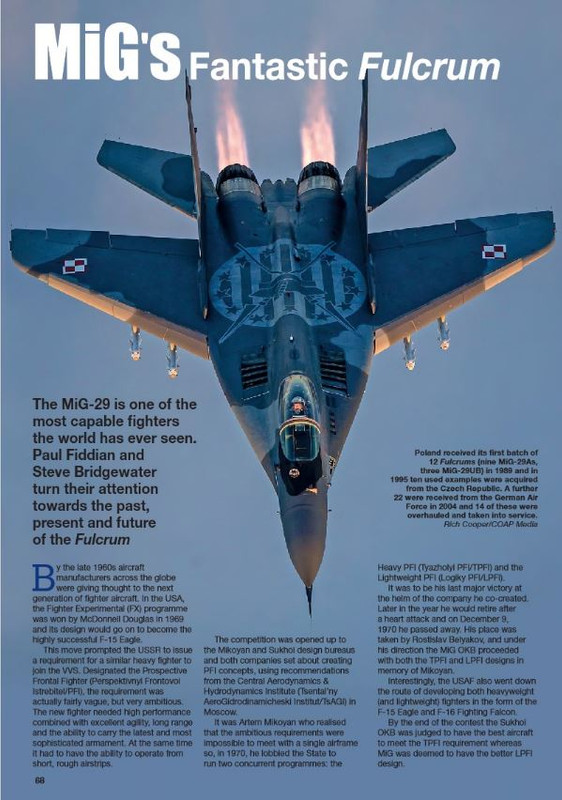 MiG Enters the Jet Age
Steve Bridgewater investigates the history of the MiG-9 Fargo.
Foxbat out of Hell
In 1976 an audacious Russian pilot defected to Japan in a Soviet MiG-25 Foxbat.
SUBSCRIBERS CALL FOR YOUR £1.00 DISCOUNT

MiG Special is available now from WHSmith and all other leading newsagents for just £6.99. Alternatively, pick up your copy with FREE P&P* from

www.keypublishing.com/shop

or download a digital edition from pocketmags - simply search 'MiG'