I came across some info on Carry on Star and former RN Lt. Peter Butterworth, who was shot down over Texel, Holland on 21st June 1940. Has anyone got any info on the unit and operation that he was on ?
After being captured he became POW No. 622, during his time in captivity he escaped from Dulag Luft with Roger Bushell (Of Great Escape infamy) and 16 others in June 1941, but was recaptured and sent to Stalag Luft 1 (Barth) and then on to Stalag Luft L3 (Sagan). During his time at Stalag Luft 3 he was responsible for organising many shows.
In January 1945 he took part in the death march which took him and many other POW's to Marlag Milag Nord, Lubeck, and finally freedom.
I came across a site on which his son Tyler along with the BBC were reputed to be putting together a documentary about Peters time as a POW and were looking to contact anyone who may remember Peter and may have any stories to tell, especially theatrical or escape based. Not sure if this programme was ever made ????
Here are a few shots of Peter in the POW camps, and as he is better remembered in the Carry On series of films.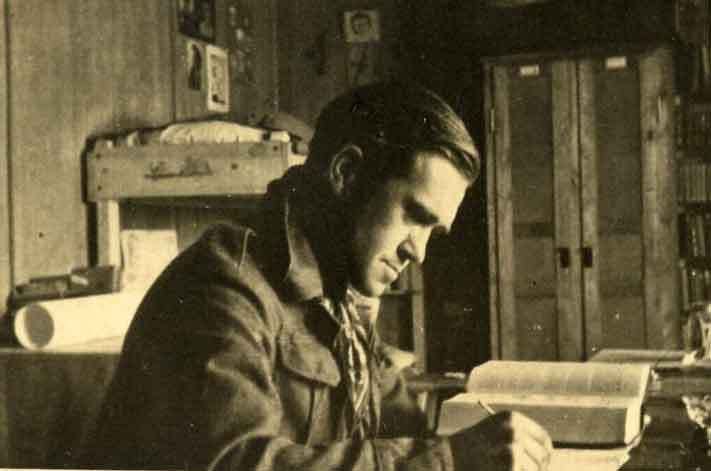 On the back of the above photo it reads as follows
L to R (back row)
Michael Ormond, John G. Frank Day, D.Barratt, Norman S, Hugh
(Front row)
G/Capt. Kellett, P. Butterworth, Gordon
Taken Feb. '43 in the Old Camp, Room 8 Barrack 67. Stl/Luft 3
Photos C/O
http://www.worldwar2exraf.co.uk
Photo C/O
www.carryonline.com