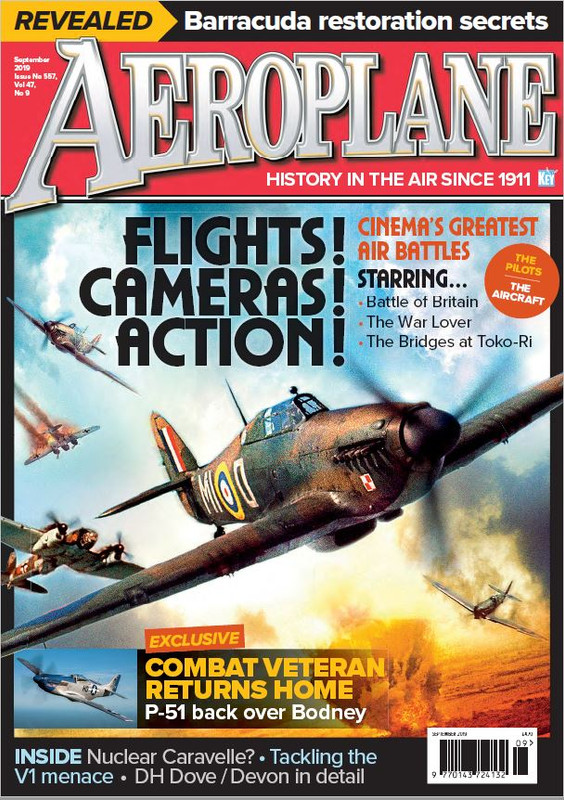 Featuring: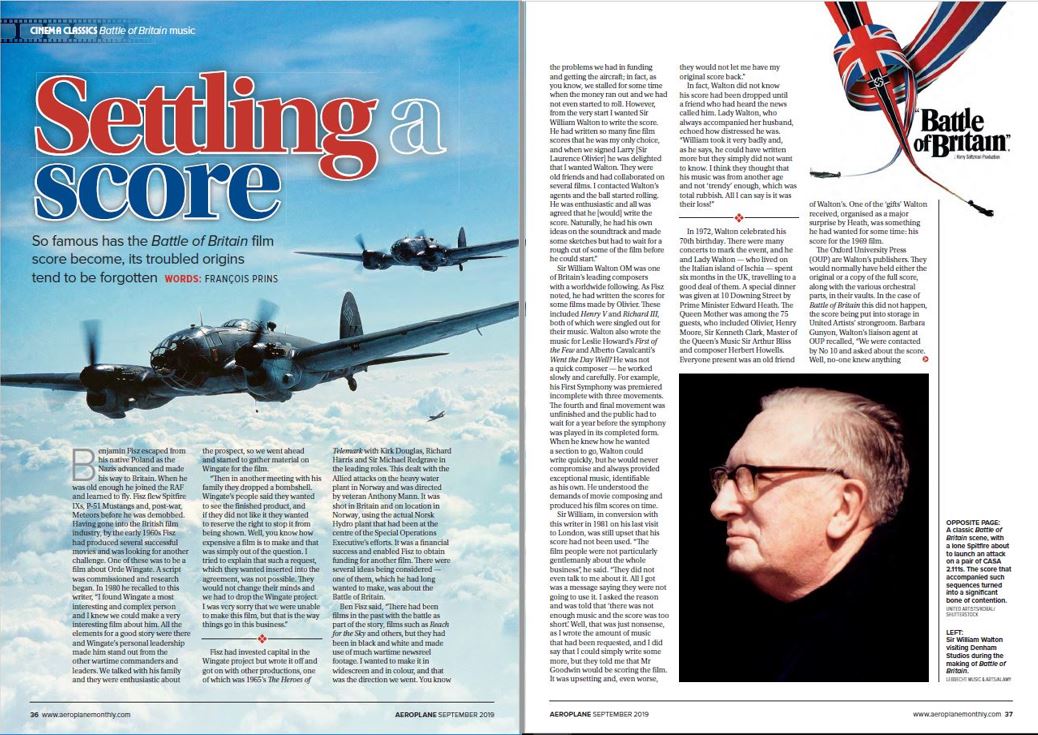 Battle of Britain... Over Spain
Memories of when Battle of Britain was filmed in Spanish skies.
Battle of Britain Music
The score for the 1969 classic turned into a veritable battle.
The War Lover
British film flying pioneer John Crewdson took on a lot when he was signed up for this famed feature.
The Bridges At Toko-Ri
Insights into how they made the legendary Korean War movie.
Pick up your copy from Thursday 8th August direct from www.aeroplanemonthly.com or selected WHSmith and Sainsburys stores.
Alternatively download a digital edition here from Thursday 8th August - https://bit.ly/2YJRnvM