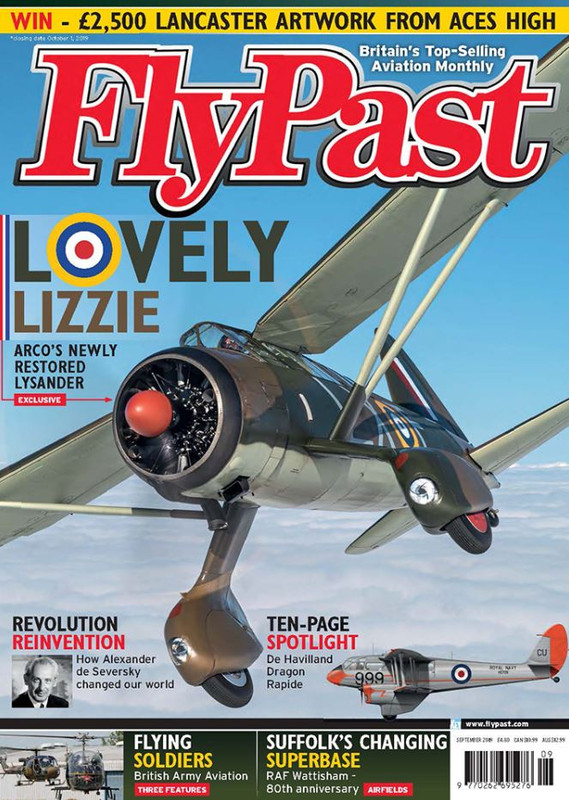 Featuring:
Dakota adventure
Having befriended former RAF pilot Jim Tilley, Steve Richards shares some of the airman's memories of flying post-war Dakotas.
Classic aviator
The dynamic career of Alexander de Seversky – from ace to Disney film star – is profiled by Kathleen Hanser.
Junkers reborn
A reproduction of the original Junkers F13 is flying again in Germany. Jürgen Schelling reports.
Pick up your copy now direct from www.flypast.com or in WHSmith and leading newsagents.

Alternatively, you can download a digital edition here - https://bit.ly/2dS6Sft