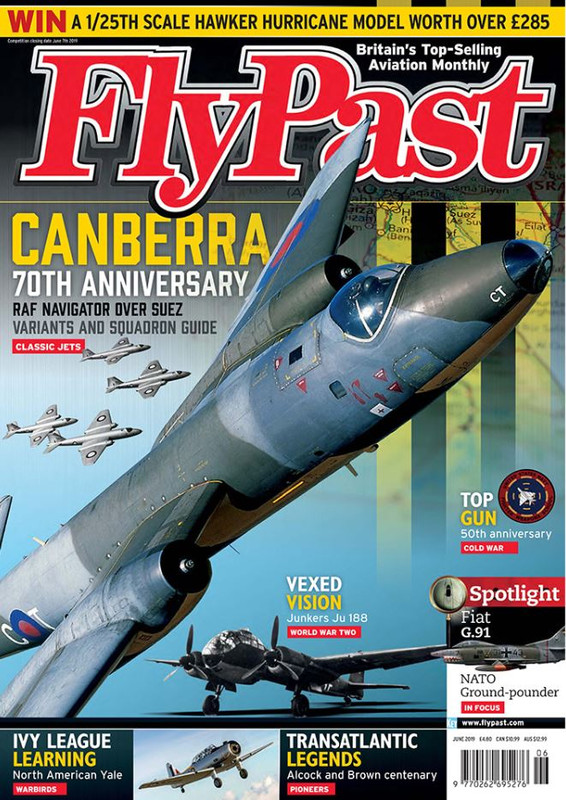 In this magazine: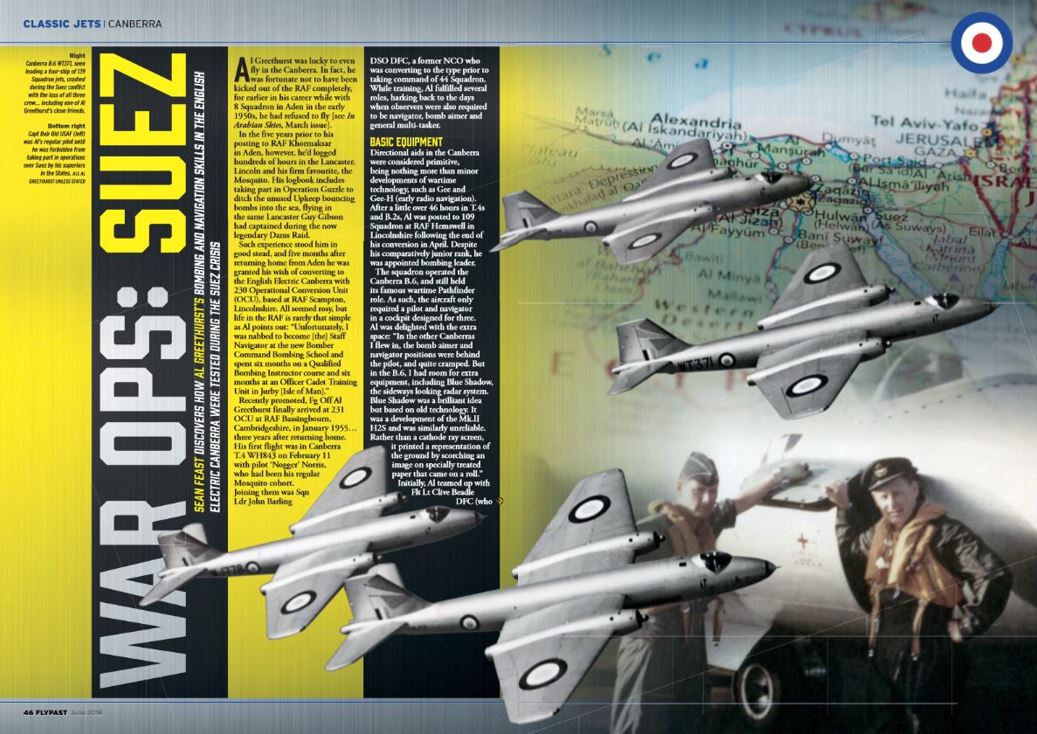 Atlantic pioneers
To mark its centenary, Robin Evans charts Alcock and Brown's daring non-stop flight across the Atlantic.
Italian stallion
Our extensive Spotlight section focuses on an often-overlooked jet - the Italian-designed Fiat G.91. Our features include some previously unpublished images alongside exclusive reports and artwork.
Junkers in action
Luftwaffe historian Chris Goss reveals the history of the Ju 188, Junkers' intended replacement for the successful Ju 88.
And Much More!
FlyPast June issue is available now from WHSmith and all other leading newsagents for just £4.80. Alternatively, pick up your copy with FREE P&P from our online shop or download a digital edition from
www.pocketmags.com.