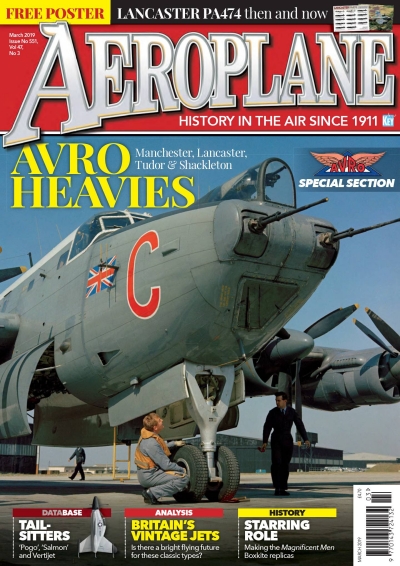 Featuring: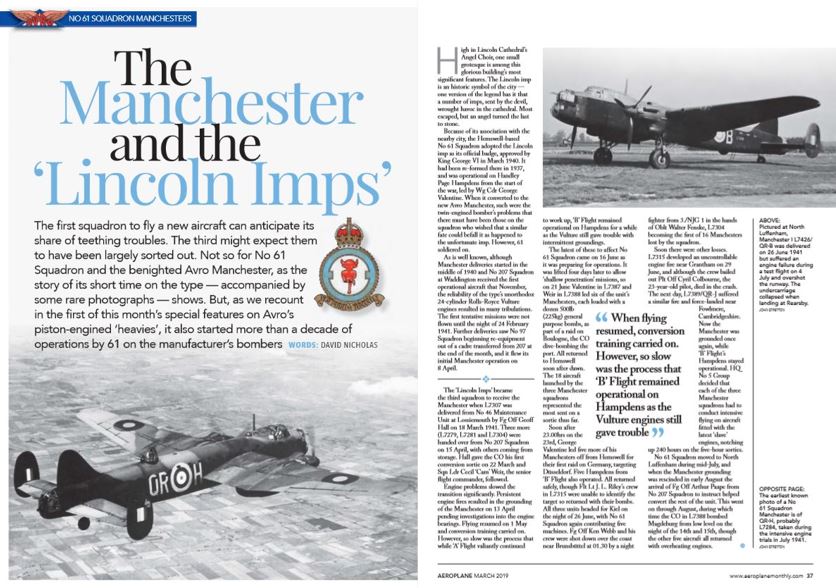 NO 61 SQUADRON'S MANCHESTERS
The 'Lincoln Imps' and their unhappy association with the troubled Avro twin
MILES BOXKITE REPLICAS
Building, flying and preserving these stars of Those Magnificent Men in their Flying Machines
AEROPLANE ARCHIVE: RICHARD RIDING TRIBUTE
How this magazine's late founding editor helped save our unique archive from the rubbish dump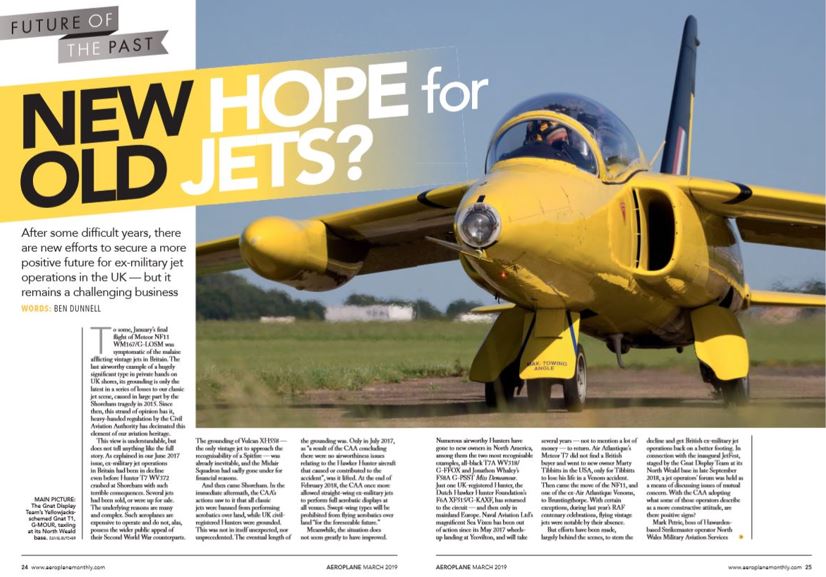 FUTURE OF THE PAST: VINTAGE JETS
Do ex-military jets have a future on the UK display circuit? Those still in the industry think they do
F-111s AT FILTON
Britain may never have bought F-111s but British Aerospace maintained them
KALININ K-12
When its creator fell victim to Stalin's purges, this very unusual flying machine was left as merely an historical curiosity
Aeroplane Monthly March Issue is Available Now! Pick up your copy from WHSmith and other leading newsagents. Alternatively, you can purchase your copy here or download a digital edition here.