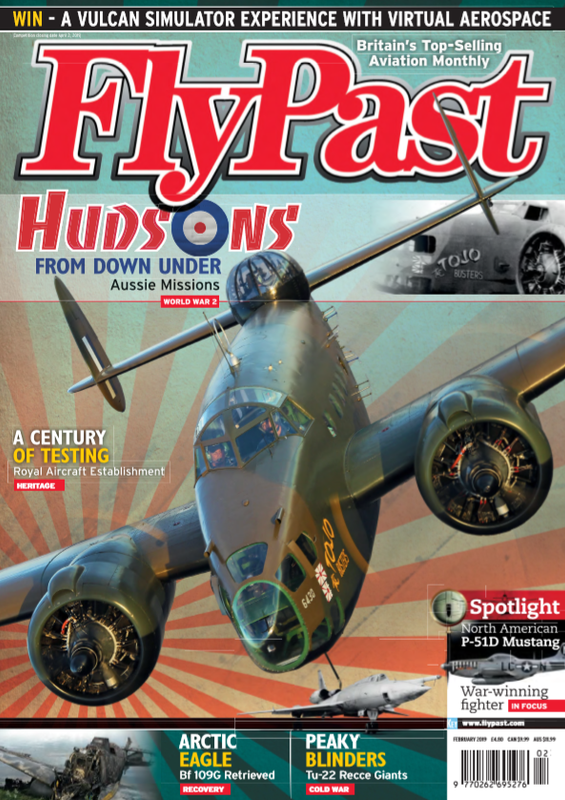 Featuring: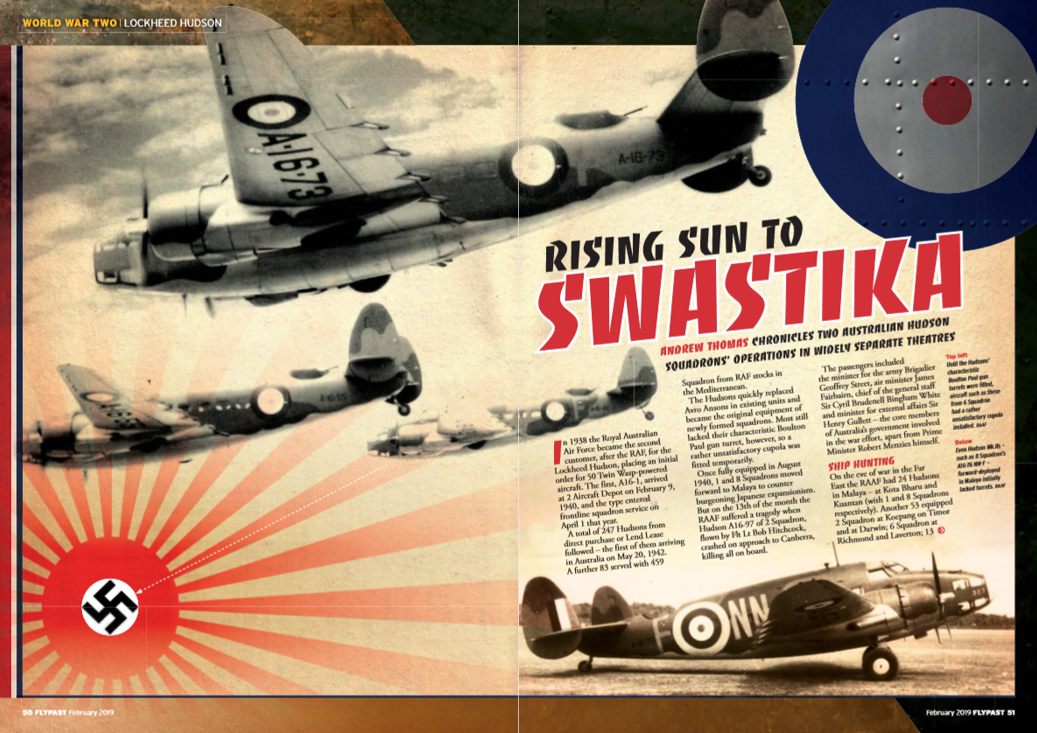 Hudsons 'Down Under'
Andrew Thomas chronicles two Australian Hudson squadrons that served in widely separate theatres.
Eagle from the lake
The remarkable discovery and retrieval of a Messerschmitt Bf 109G from a remote Arctic lake is described by Mark Sheppard.
Downing of a DC-3
The 1943 shoot-down of the aircraft carrying British actor Leslie Howard has been the source of many theories, as Chris Goss explains.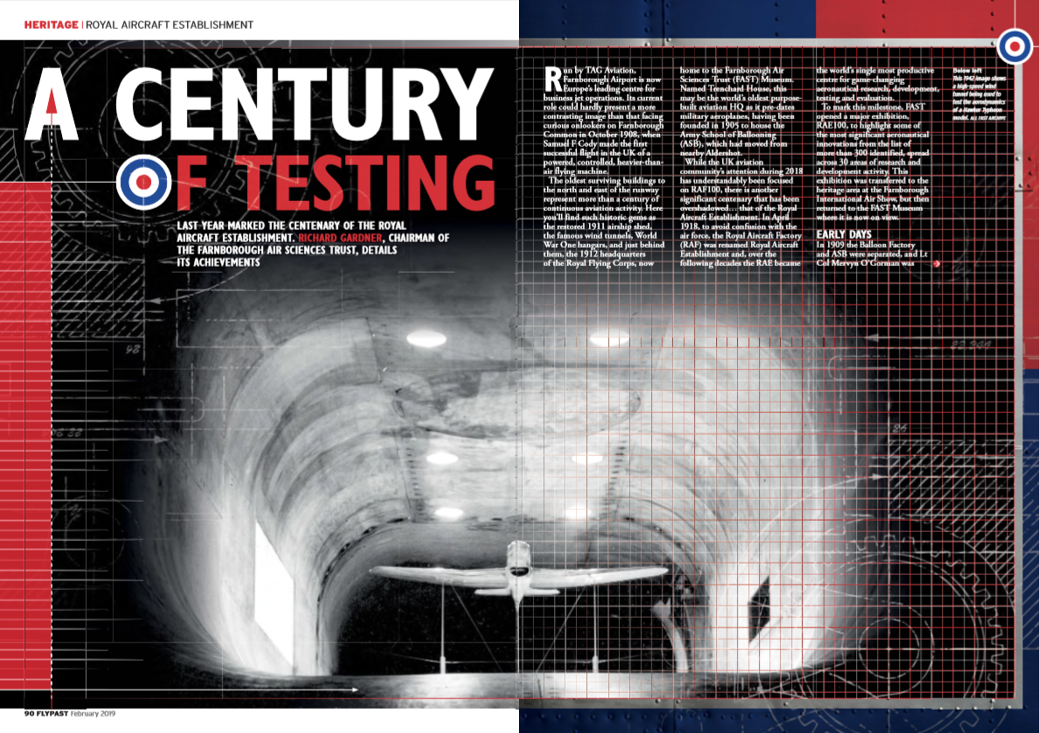 RAE centenary
Last year marked the centenary of the Royal Aircraft Establishment. Richard Gardner details its achievements.
Vulcan simulator
Martyn Cartledge visited Virtual Aerospace near Manchester to try the world's only Vulcan simulator. Plus, win a chance to 'fly' it yourself!
Russian Blinders
Babak Taghvaee explains how the fearsome Tu-22 Blinder became the eyes and ears of Soviet long-range aviation.
FlyPast's February Issue is

Available Now

! Pick up your copy from WHSmith and other leading newsagents. Alternatively, you can purchase your copy here or download a digital edition here.