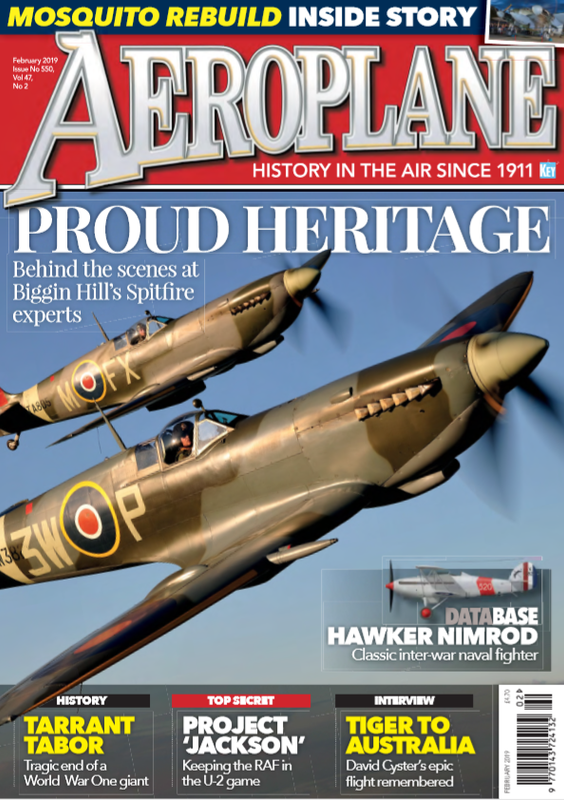 Featuring: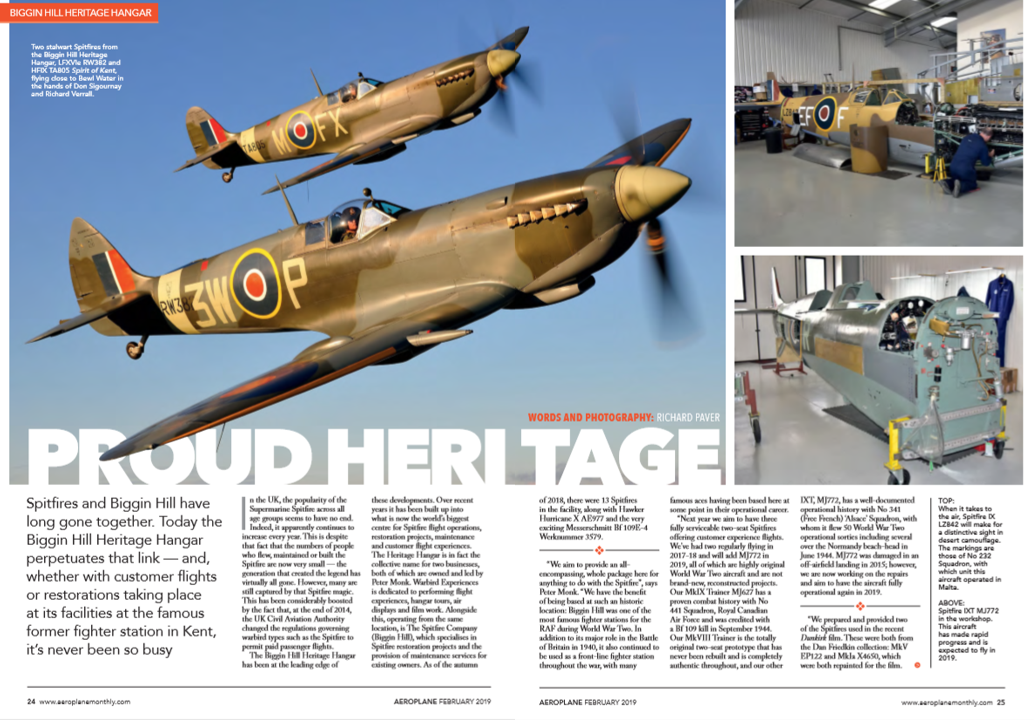 BIGGIN HILL HERITAGE HANGAR
Spitfire rides and restorations are burgeoning at the impressive Kent facility PLUS a 'from the workshop' report on the rebuild of the Hellenic Air Force Museum's Spitfire IX
BERLIN AIRLIFT SALUTE
Contrasting experiences of flights to Berlin: first-hand accounts of the airlift and a memorable Dakota sortie a decade ago
RAF AND THE U-2
In the second half of our feature on U-2 operations by RAF pilots, we examine Project 'Jackson', which kept Britain involved after the Powers shootdown - and ask whether the RAF could seriously have acquired its own U-2s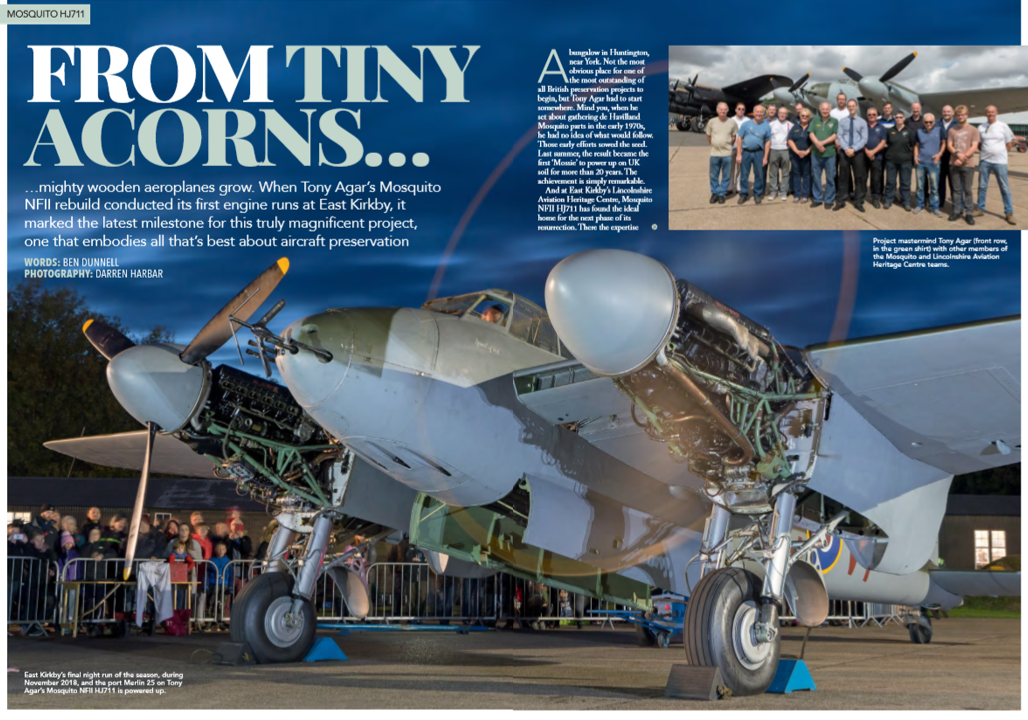 MOSQUITO HJ711
Almost 50 years ago, Tony Agar started collecting Mosquito parts at his home. Now he has a complete, engine-running night fighter version. This is the incredible story of how it happened
TARRANT TABOR
It was too late to bomb Berlin during World War One, and this gigantic heavy's sole flight ended in disaster
COCARDES MARINE
The organisation that helps promote French naval aviation heritage and links past and present through memorable formation displays
Aeroplane Monthly's February Issue is

Available Now!

Pick up your copy from WHSmith and other leading newsagents. Alternatively, you can purchase your copy

here

or download a digital edition

here

.