Hello
I have been slowly restoring a Firestreak and have finally managed to add the elusive nose cone, which was missing.
I found the picture below on the internet and was wondering if anybody had the grey vane assembly going spare or had one that they could photograph out of the nose, so I could possibly fabricate one as it id difficult to see the shape?
Still looking for a few parts if you have anything surplus to requirements.
Many thanks.
Simon.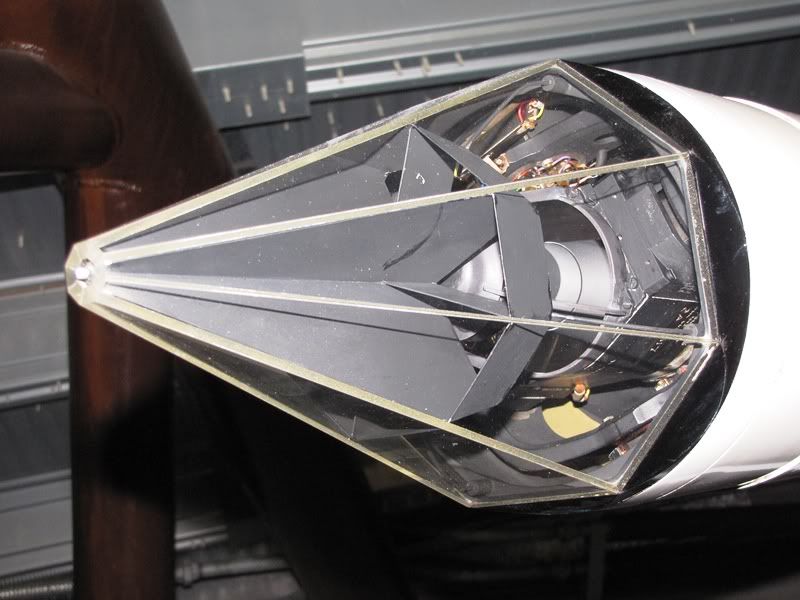 ​