According to Wikki.
LINK --
https://en.wikipedia.org/wiki/Cobham_Air_Routes
The leg of "Croydon to Bournemouth via Portsmouth was flown by an Airspeed Courier" ???
However I came across this photo.( Said to be taken at Croydon.)
Airspeed AS 6 Envoy II of Cobham Air Routes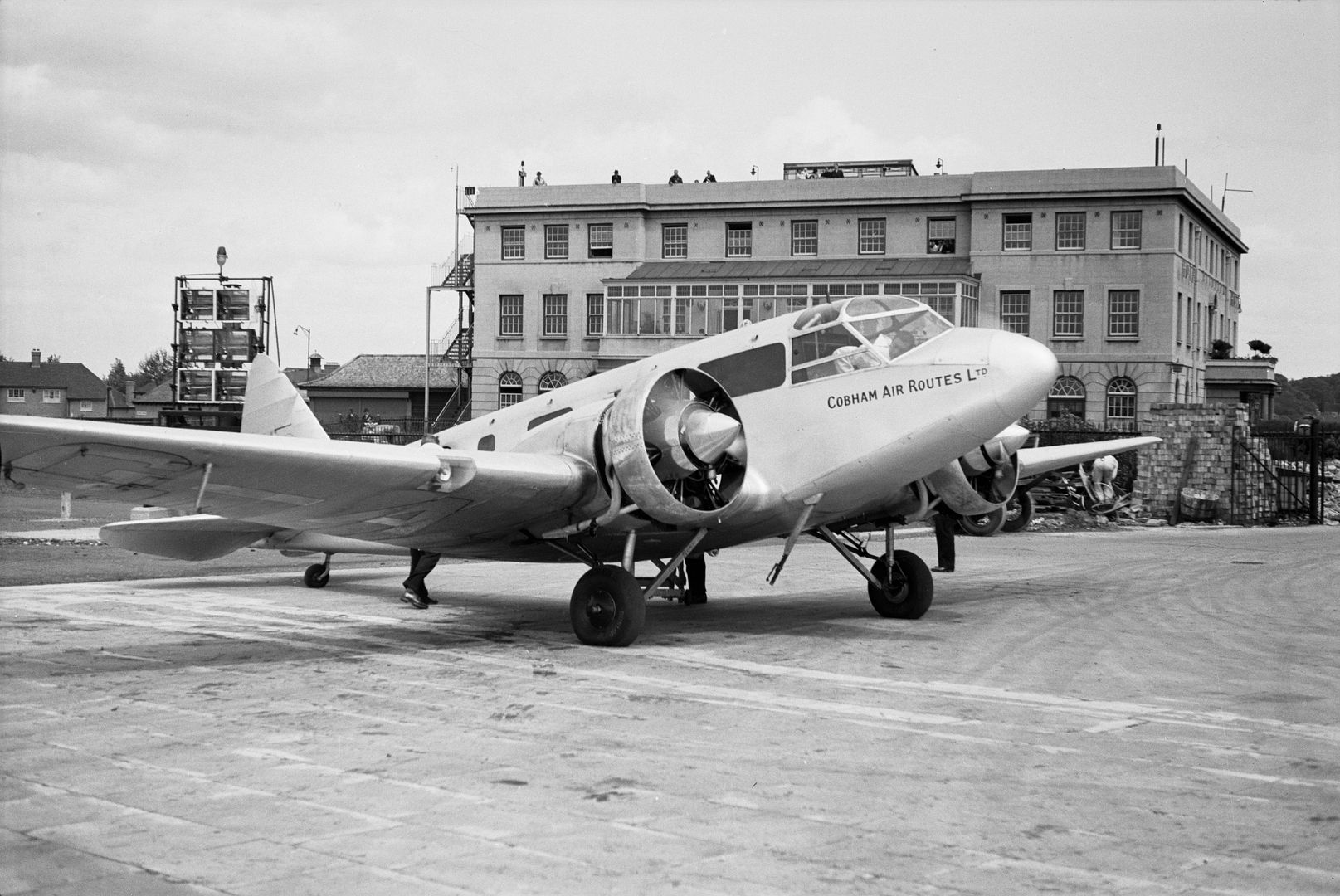 So did Cobham have a larger fleet? or is WIKKI wrong.