Mystery AM parts in boxes...
can anyone help with the stores refs please?
26SR/3493
26DF 4713 LEVER SHAFT CONTROL 6562/95
26DA/95312 GAS BOLT
A chap found them in a load of MV spares - any use to anyone?
Also this 'appears' to be a bomb winch with aircraft structure....a feint dataplate next to a handle mentions 'bomb declutching' otherwise I thought it might have been trailing aerial...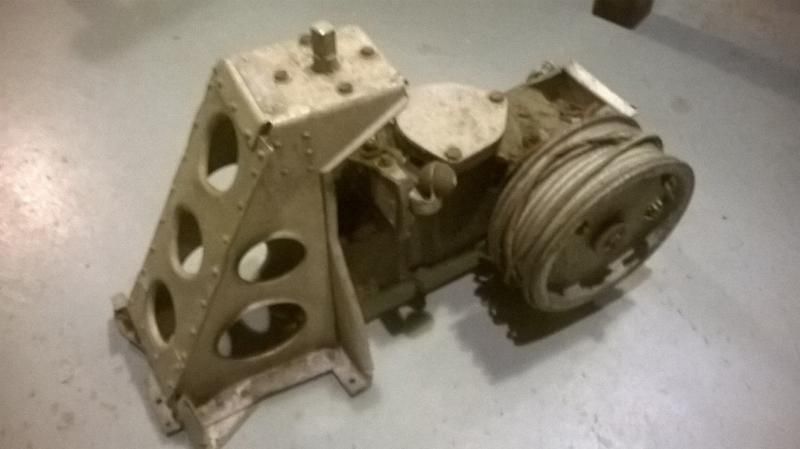 Any clues guys?
Many thanks
TT