A couple of years or so ago I drew up this gun.

It now looks irritatingly primitive. I'd like to improve the drawing while I take a rest from the Lancaster itself.
Here is the improvement of the flash suppressor:
Old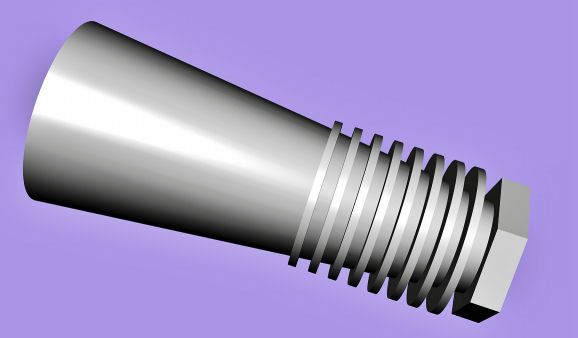 New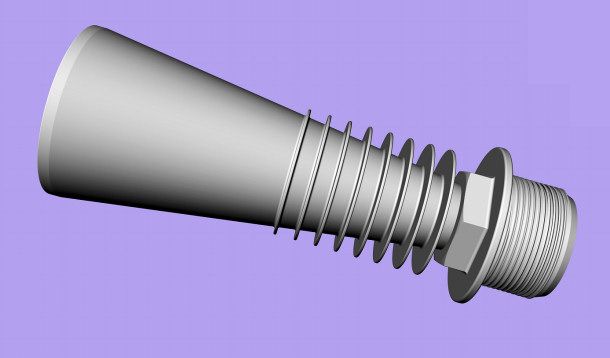 But even with the new drawing the screw thread is a bit hit or miss. What would be the thread spec or a good approximation?
And can anyone help me with photos or drawings to enhance the details of the rest of the gun and make my drawing more precise?
Mike