While going through photo's on Fold 3, I came across these two of a 78th FG P-51B/C dropping a dummy to test the parachute etc?
I wondered if any members had a little more info on how this was done??
Mainly the tank on the aircraft.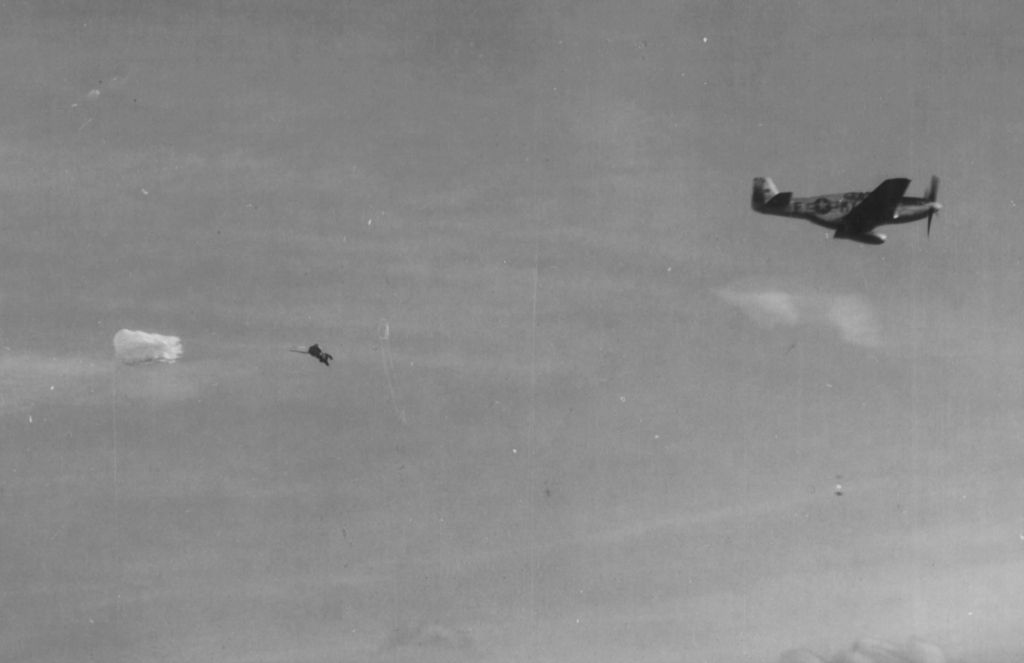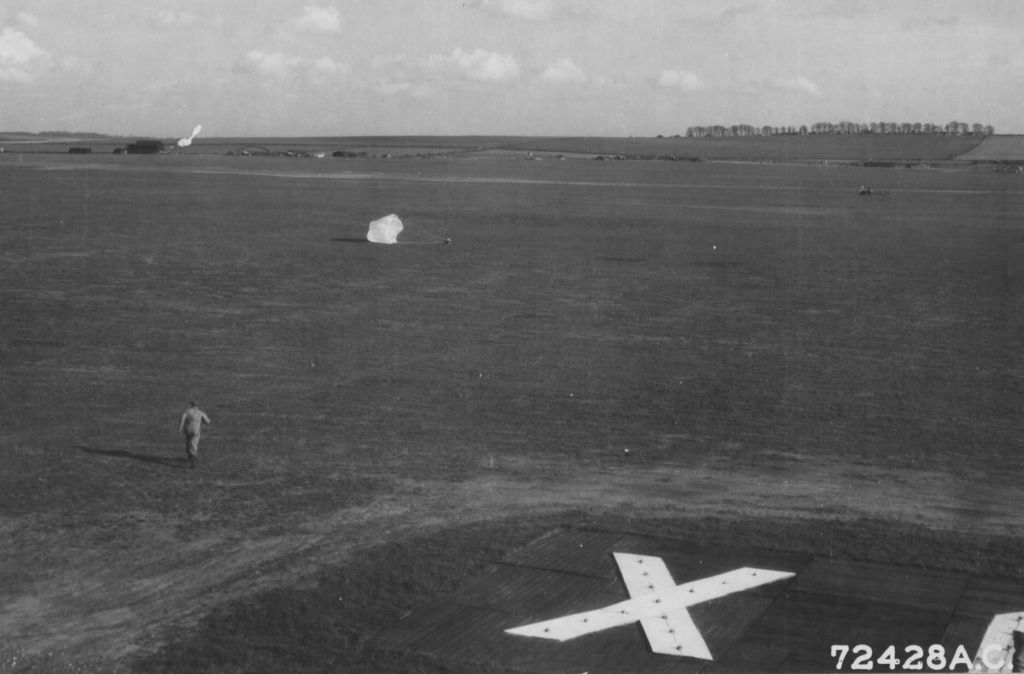 Thanks in advance.
Regards Duggy.