Hi all
Apologies if i'm posting these in the wrong forum.... i don't see a forum for GA shots???
Anyway, last friday i paid a wee visit to White Waltham, just in time to catch the Luftwaffe Nord 1005 (ME108) G-ETME go out on a sortie.. first time i've seen this lovely beastie.
Among others............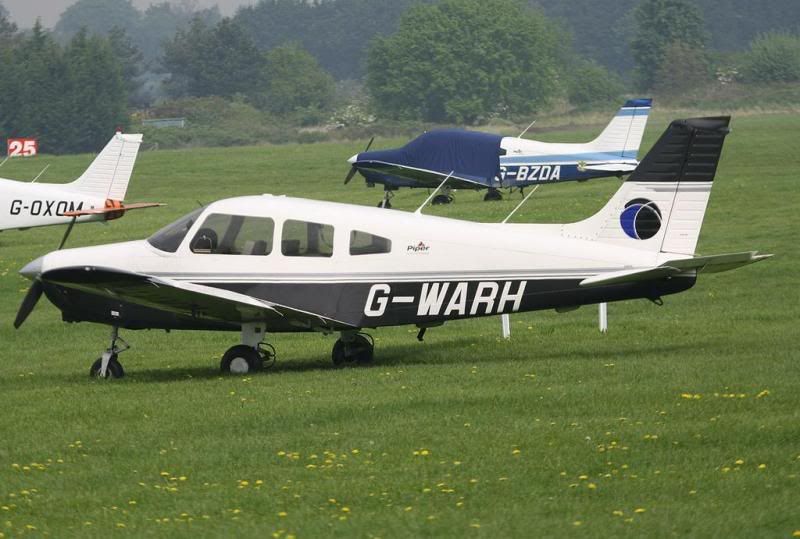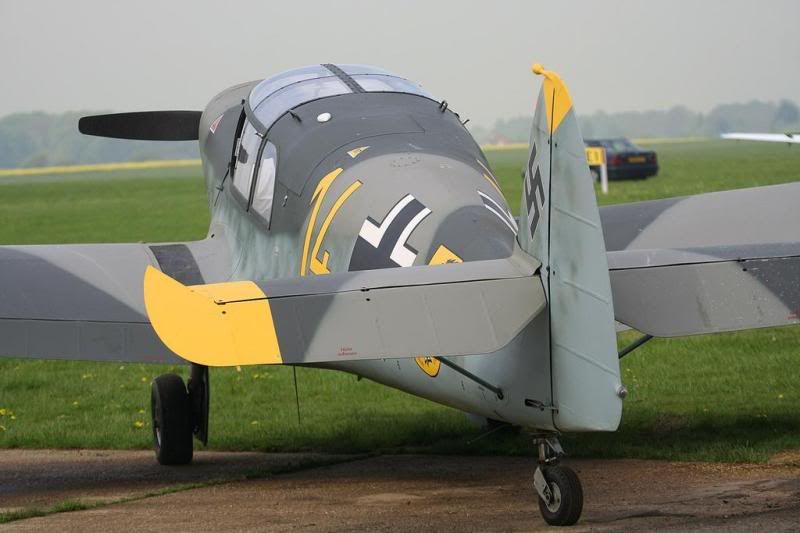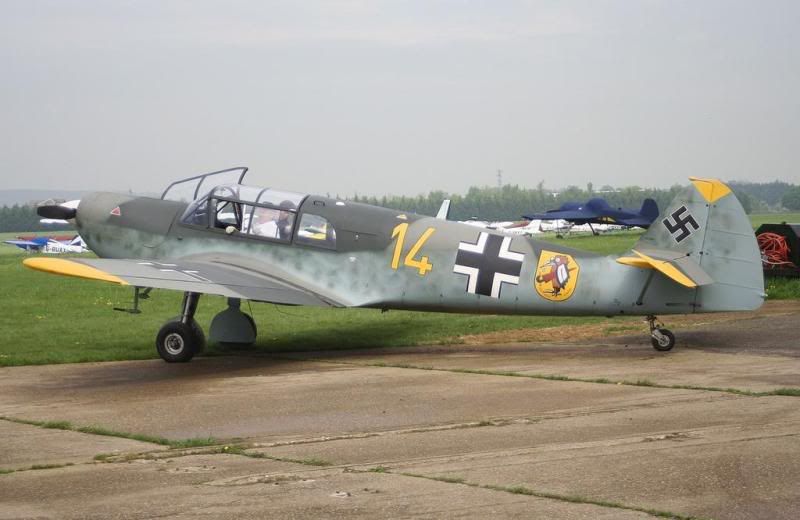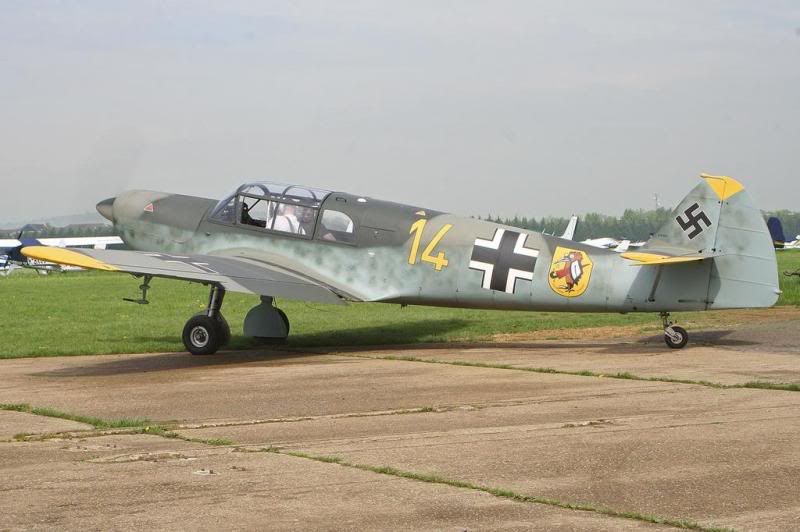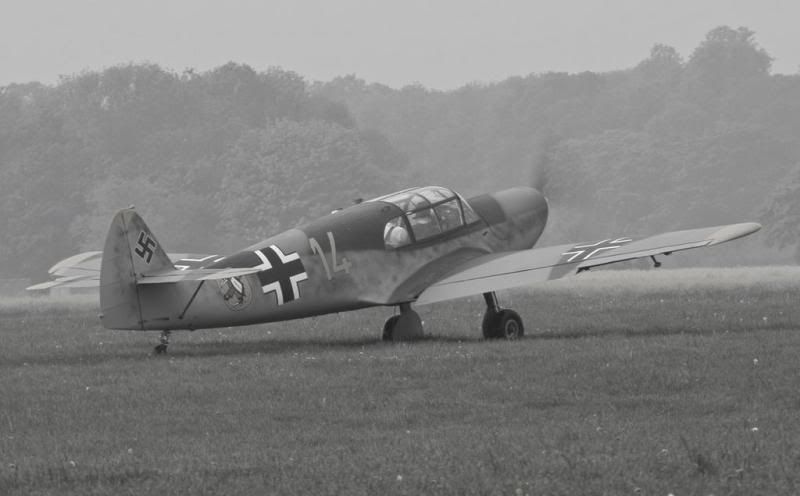 After this i took a wee trip up to Wolverhampton,Halfpenny Green.. a place i've been dying to visit for ages... and was'nt disappointed... another post follows.
Thanks for viewing.