I am not sure if these should be posted here or over in the commercial forum. I chose here because the King Air is not exactly an airliner
. Click on the thumbnails for the full sized images.
These were taken on a dead leg to Indianapolis (KIND). As you can see, the weather was quite nice above the cloud layer (we were at 14000ft). Below the layer it was not so pleasant.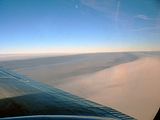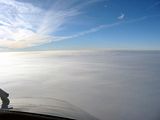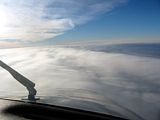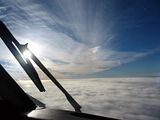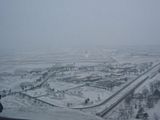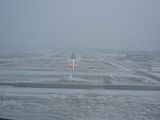 This one was taken back in October (I think). We were on the way to Stuart Florida. This is at the Northern Edge of Florida and we were up at FL260.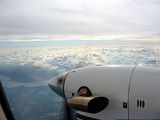 Finally a few taken through a decidedly dirty windshield (as they call it over here). We are descending towards Roanoke Virginia from the North, which brought us over the Appalachian Mountain range.