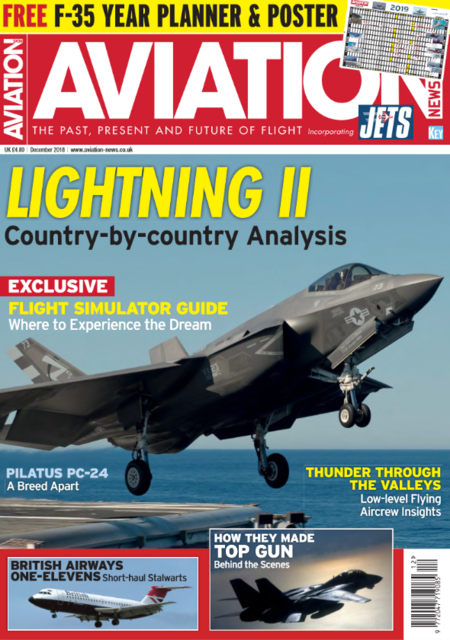 Featuring: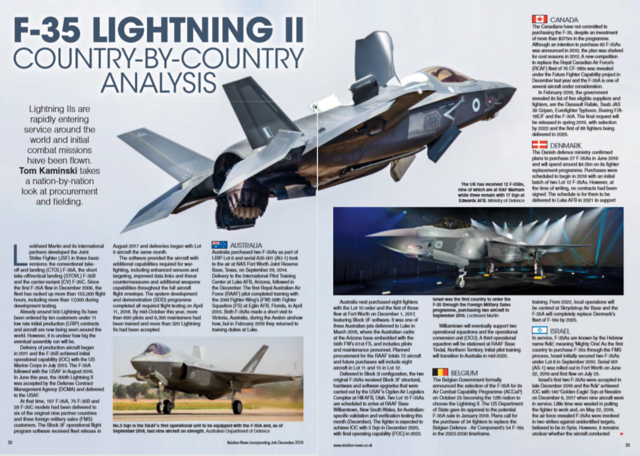 F-35 Lightning II – Country-by-Country Analysis
Tom Kaminski takes a nation-by-nation look at procurement and fielding of the F-35.
Saturday Night Falcon Fever
Joris van Boven reports from an F-16 photoshoot set against the bright lights of Volkel Air Base's runway.
Pilatus PC-24 – A Breed Apart
David Willis reviews progress on the Swiss-built jet.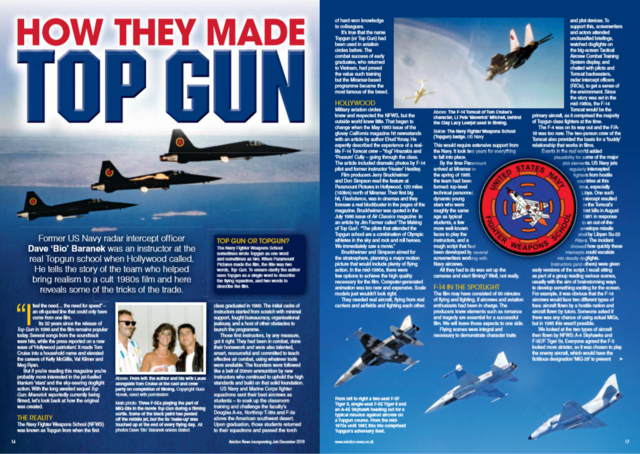 How They Made Top Gun
Former US Navy officer Dave Baranek tells the story of the team who brought realism to the 1986 cult film
Ethiopian Airlines – An Aviation Powerhouse
Jozef Mols examines the history of Ethiopian Airlines and finds out the secrets of its success.
Thunder Through the Valleys
Philip Stevens provides aircrew insights on the skills, procedures and ongoing necessity for low-level flying.
Aviation News is

AVAILABLE NOW

for just £4.80 from the Key Online Shop.Alternatively, you can purchase your copy from WHSmith, any other leading newsagent or download your digital copy here.