Members of the Pathfinder Flying Club RAF Wyton set off this morning 19 June 2010 on a trip which will eventually end up with them participating in the Malta Air Rally. I was supposed to be with them but work got in the way. They are hoping to raise money for Help for Hero's. Details of the trip can be found in the following link.
http://www.pathfinderflyingclub.co.u...iles/exped.htm
Please have a read and help out if you can.
Route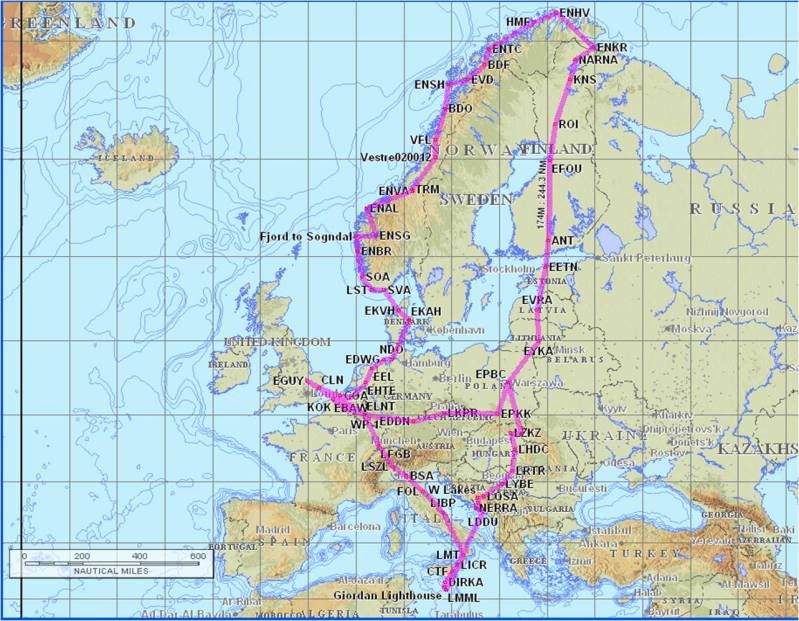 The Robin DR400 flown by Vid Tekriwal, Guy Thatcher and Andy Stevens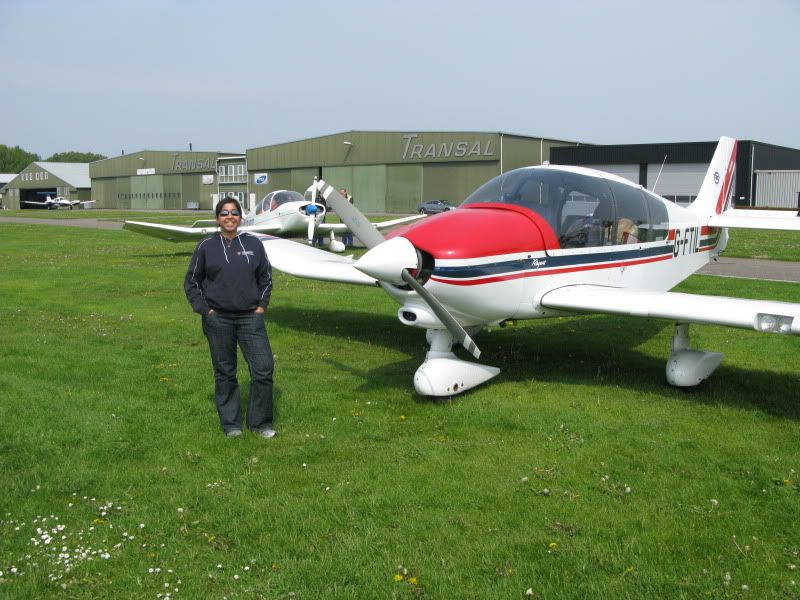 The Commander flown by Colin Williamson and Mike Gregory
Thanks