Yesterday I made the rather standard routing on the early morning: Sint Maarten - St. Barts - Saba - Sint Maarten. Aircraft was the twin otter with it's powerfull engines. Here some shots:
1.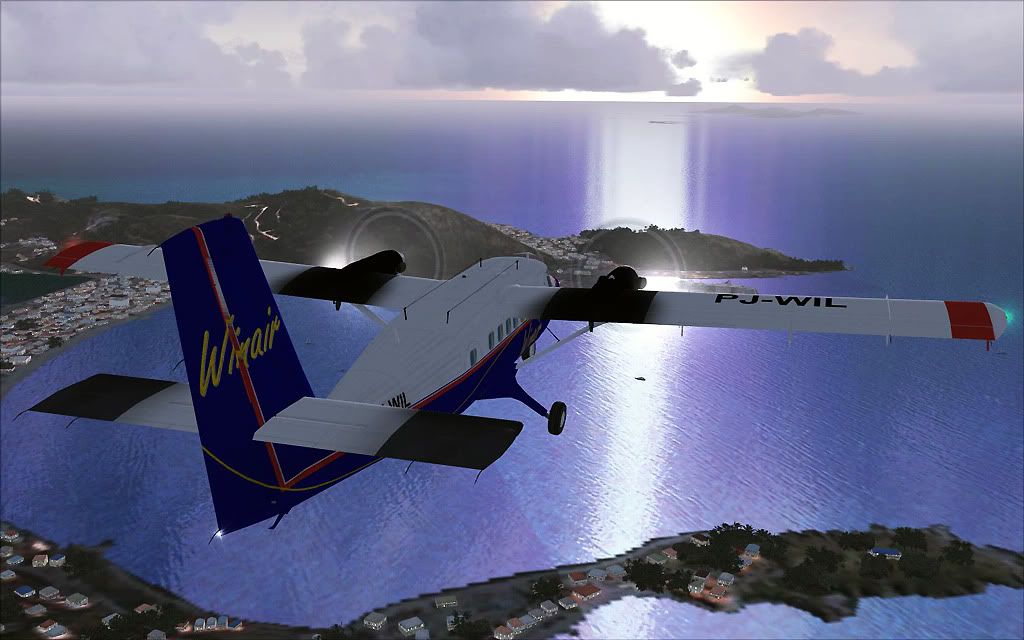 2.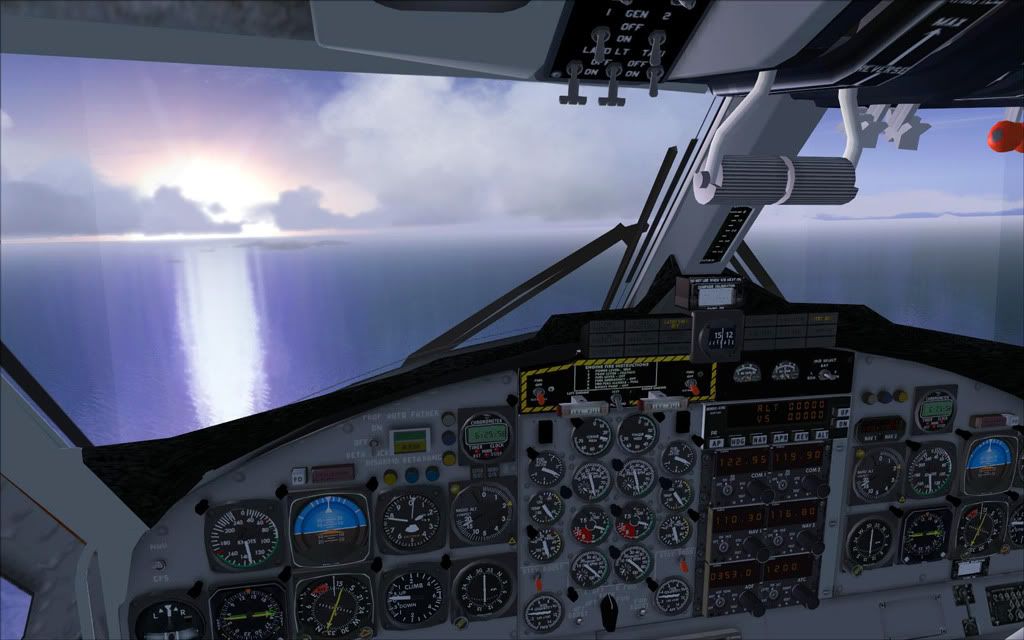 3.
4. New postcard on store at the local airport shop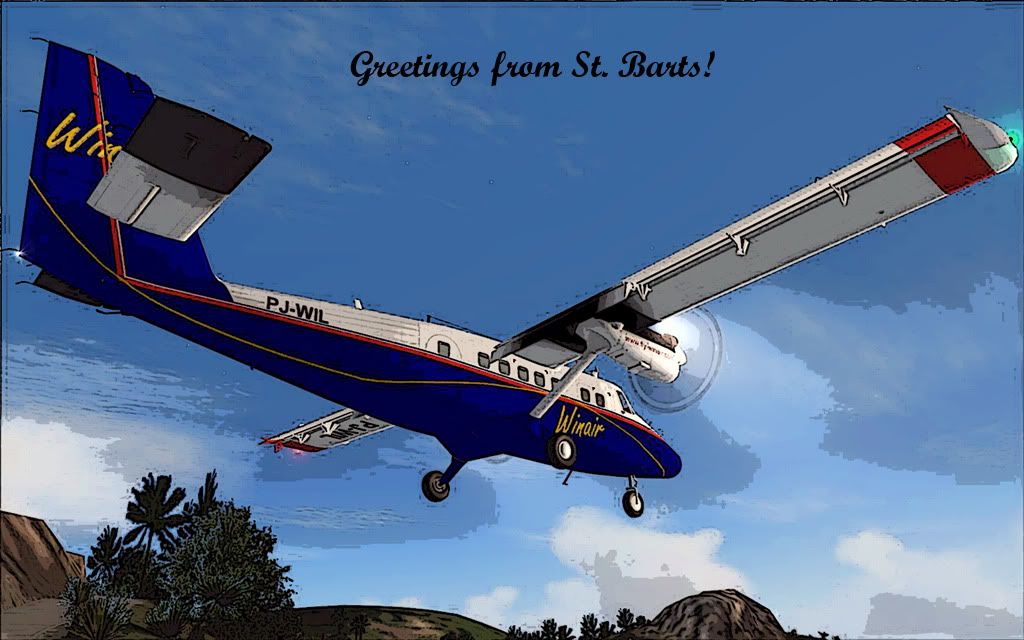 5.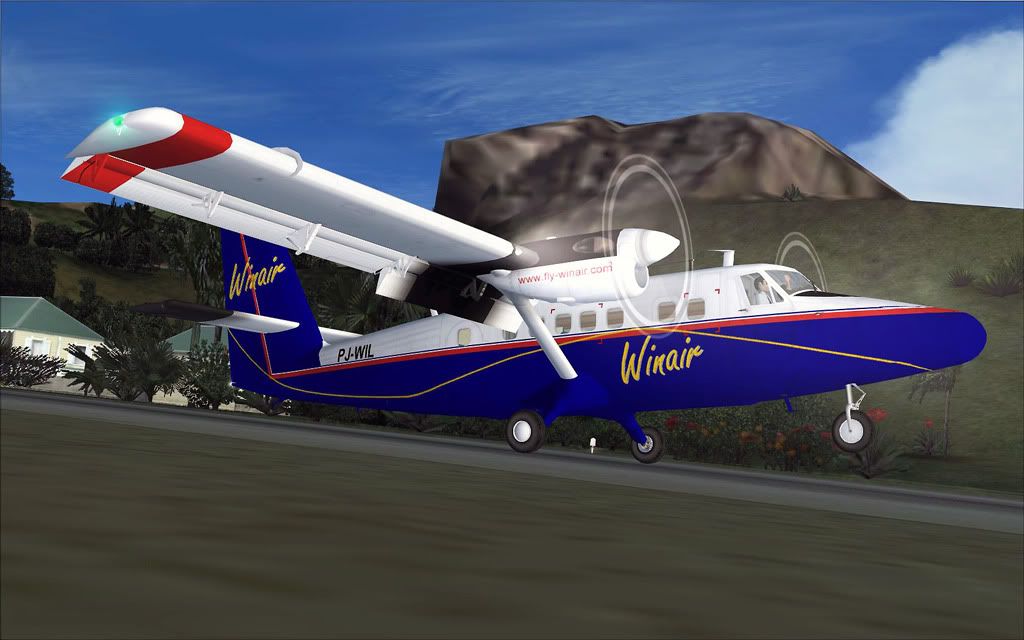 6.
7.
8.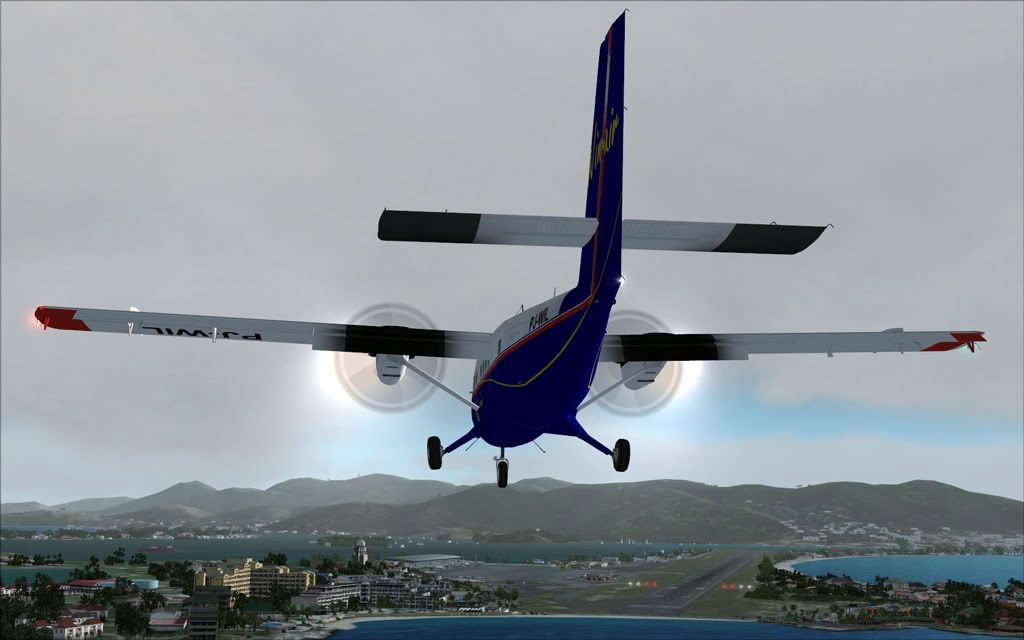 9.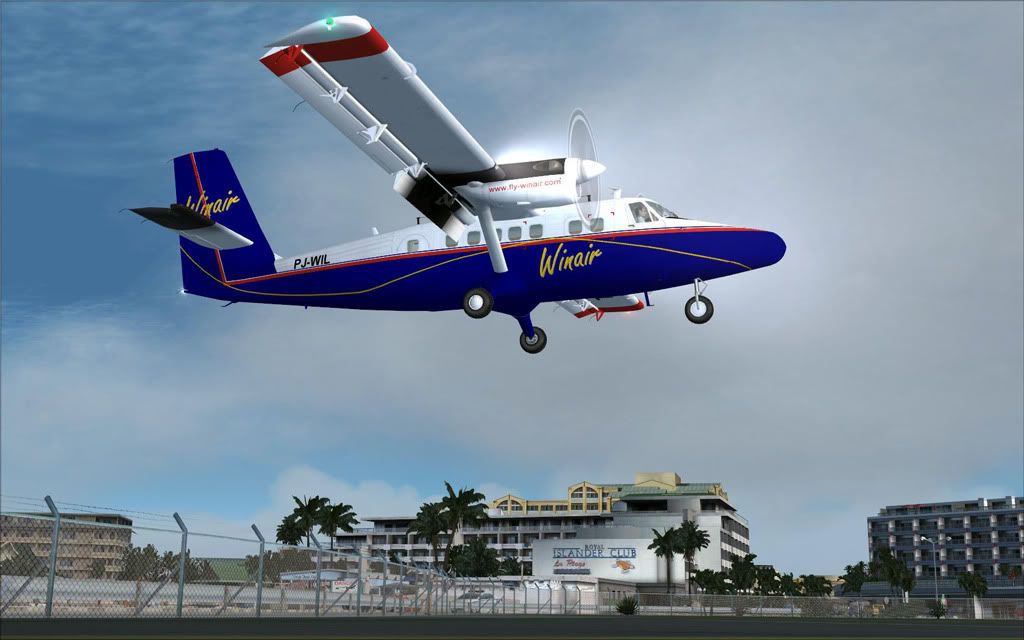 That's all.
Addons: Ground/Flight/Real Enviorment / Active Sky / Fly Tampa's Sint Maarten including Saba and Sint Barts. DBS walk and follow and fraps to make the screenshots. Addon plane is Aerosim DHC-6 Twin Otter.