Due to the event on Sunday I had to make 2 transfer flight from Londen to Amsterdam. The aircraft types are 2 Boeing 777-300ER located at our Heathrow hub. First flight was in the afternoon and the other one in the evening. Here are the shots enjoy:
First the afternoon flight, here the arrival on runway 18C (yes I know 18R was in use! :lol: )
1.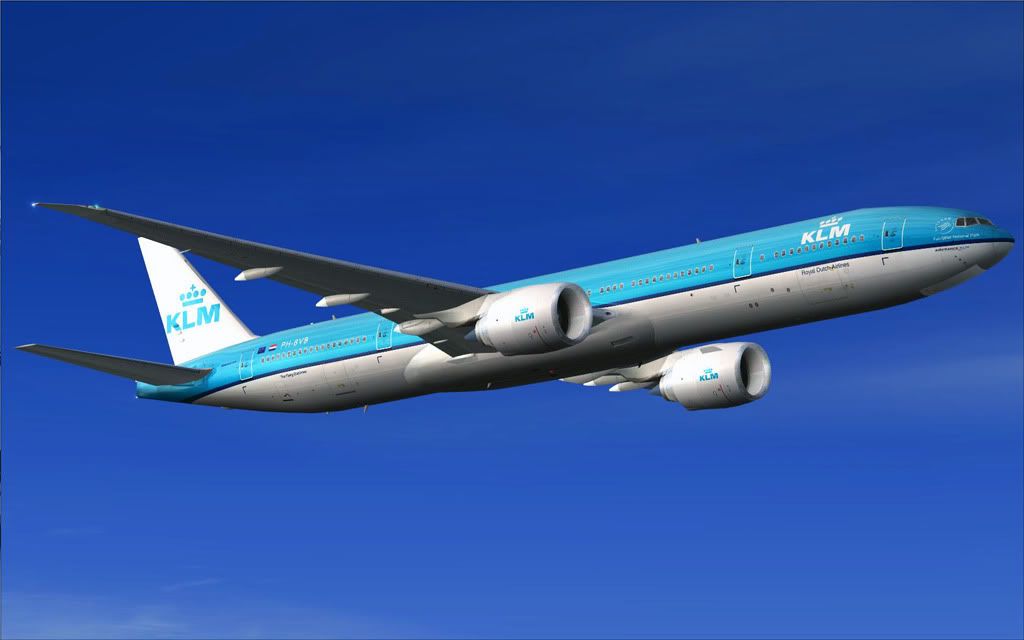 2. Raked wingtips!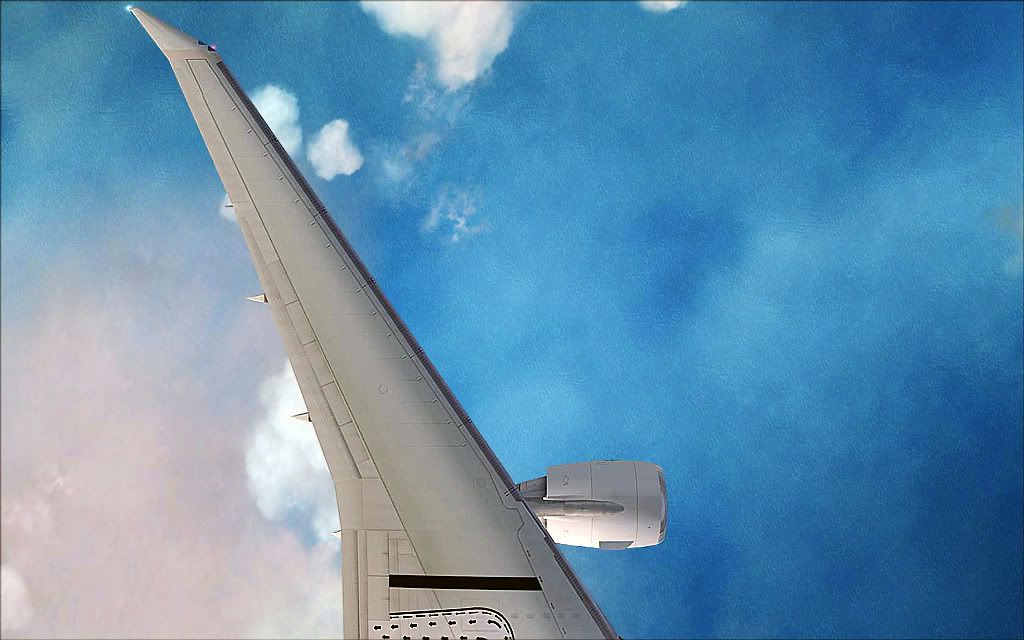 3.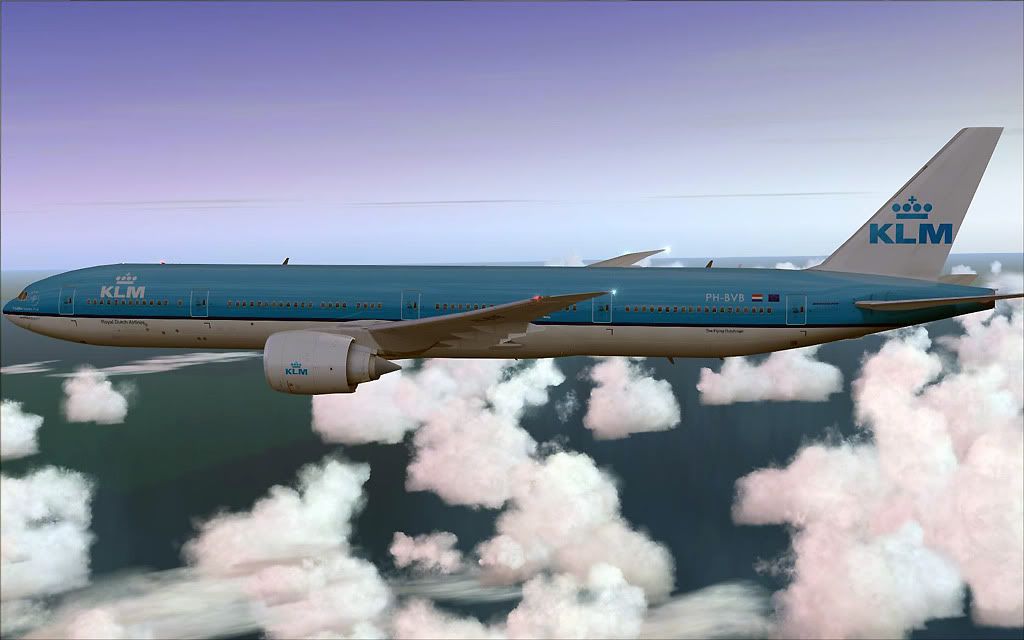 4. Nice skies.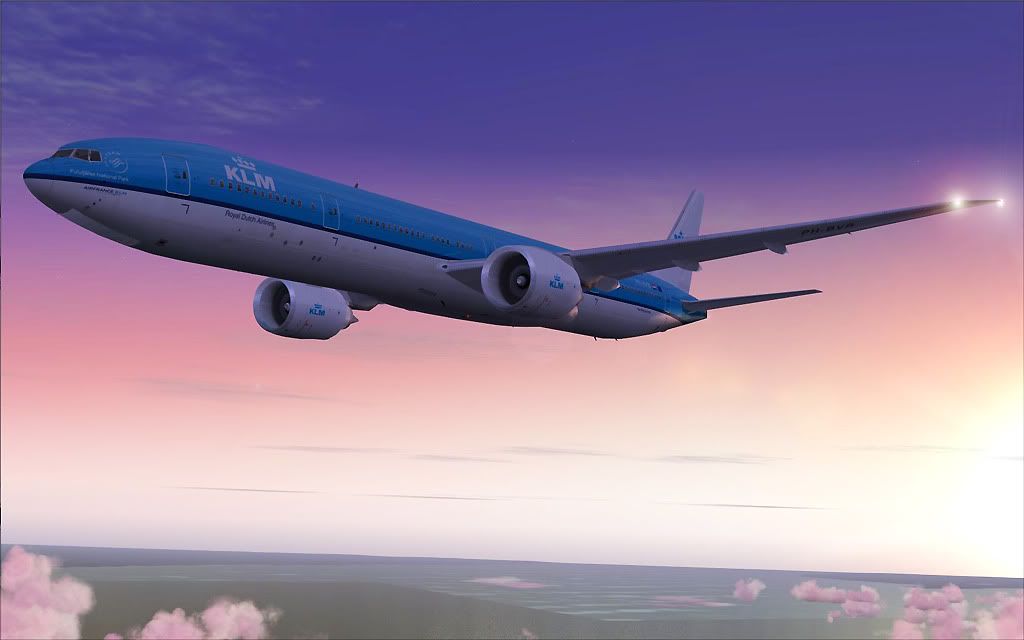 5.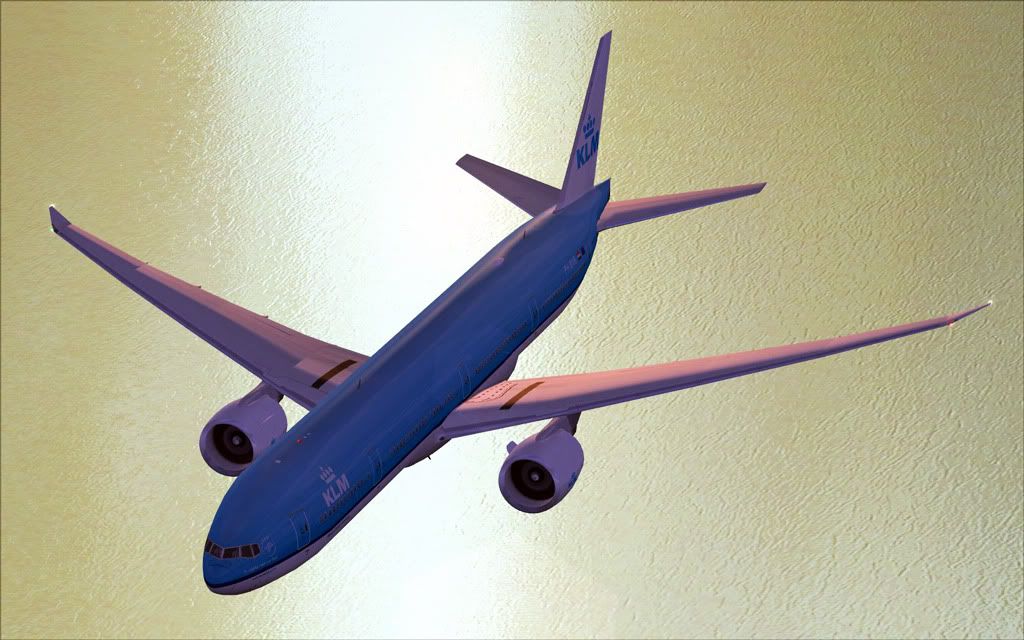 6.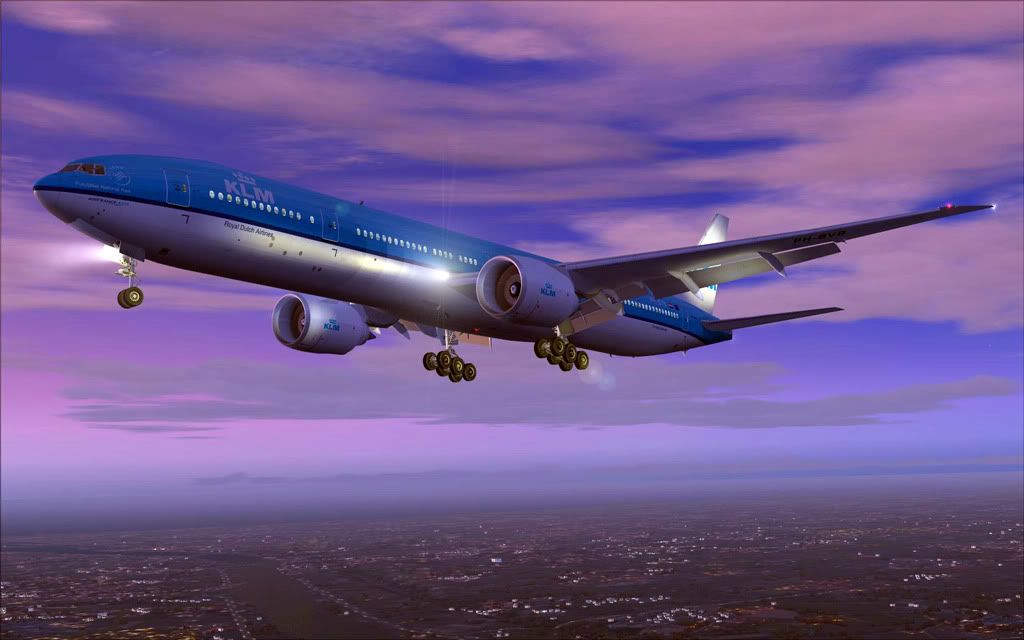 7.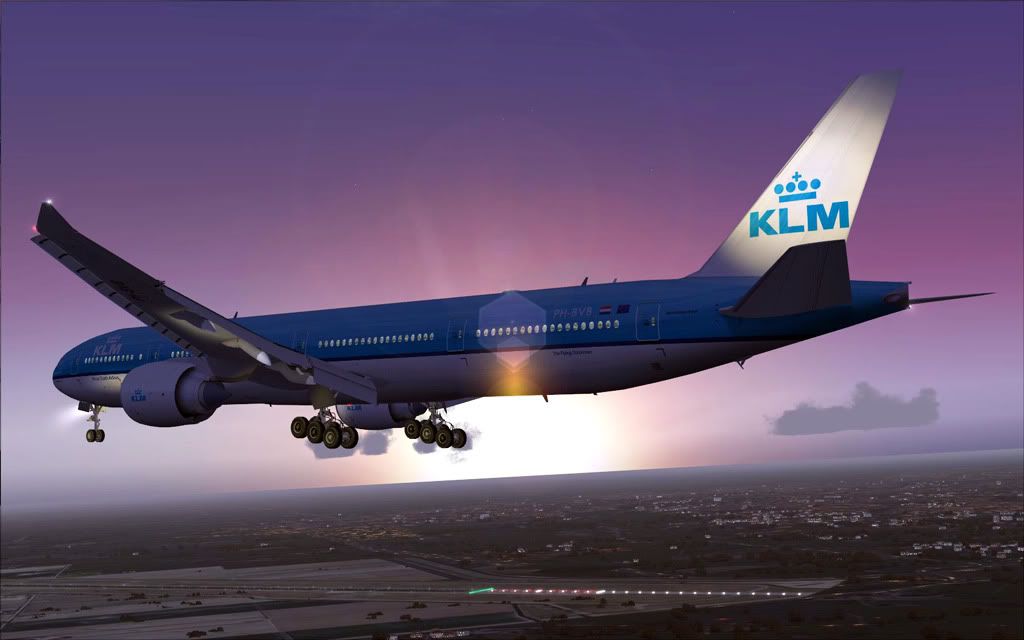 8. Reversing on 18C.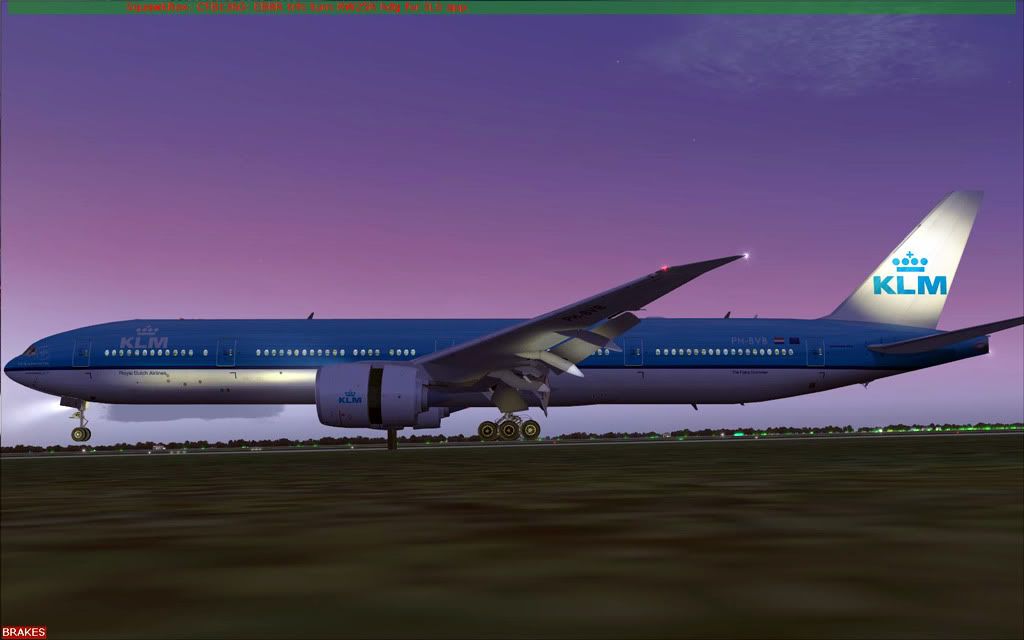 9. Taxi to remote parking.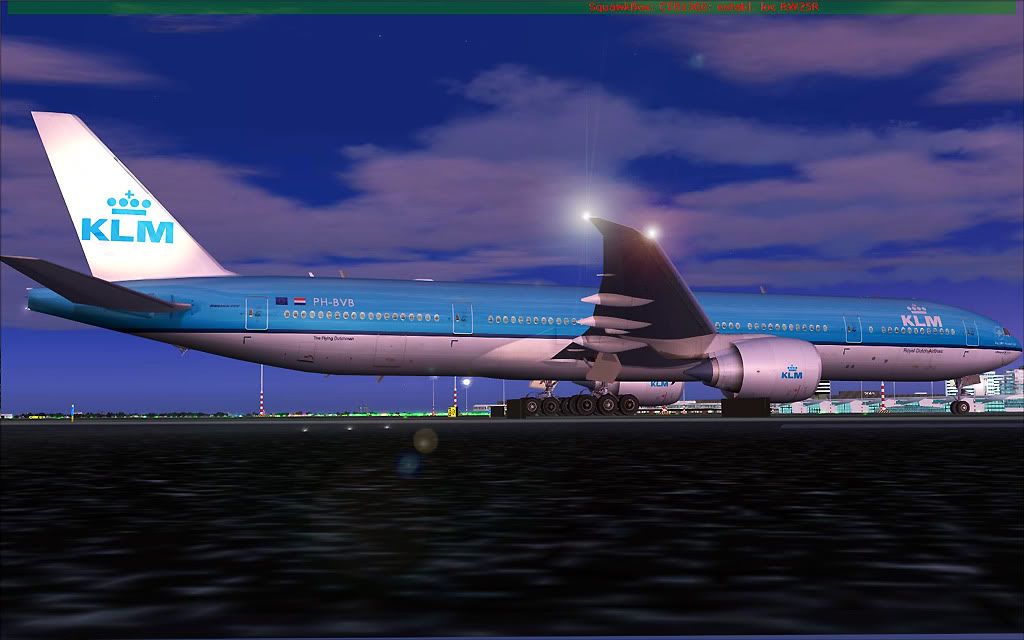 10.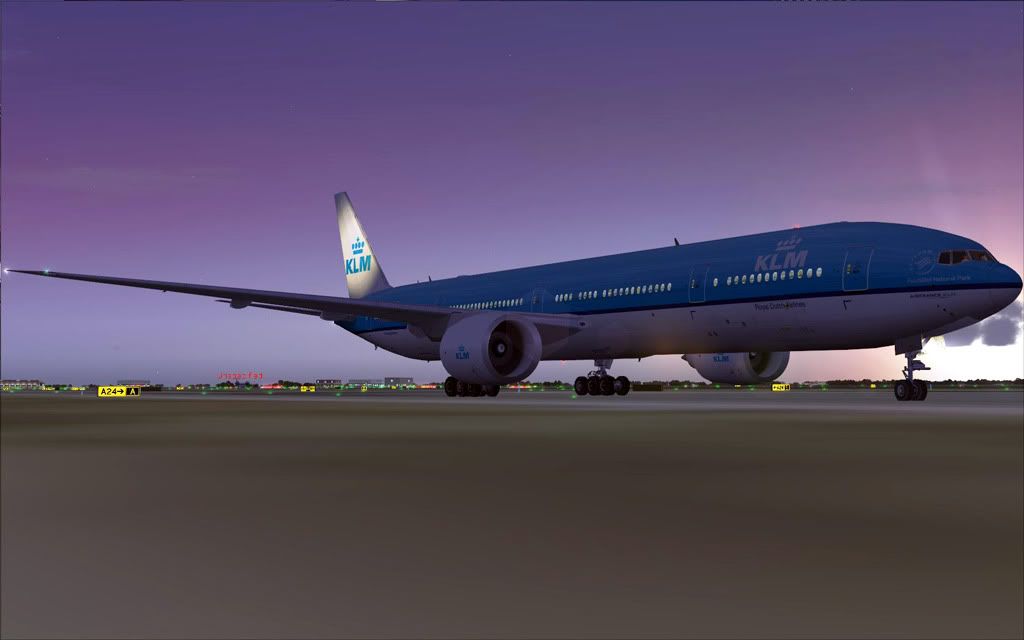 11. On the buffer.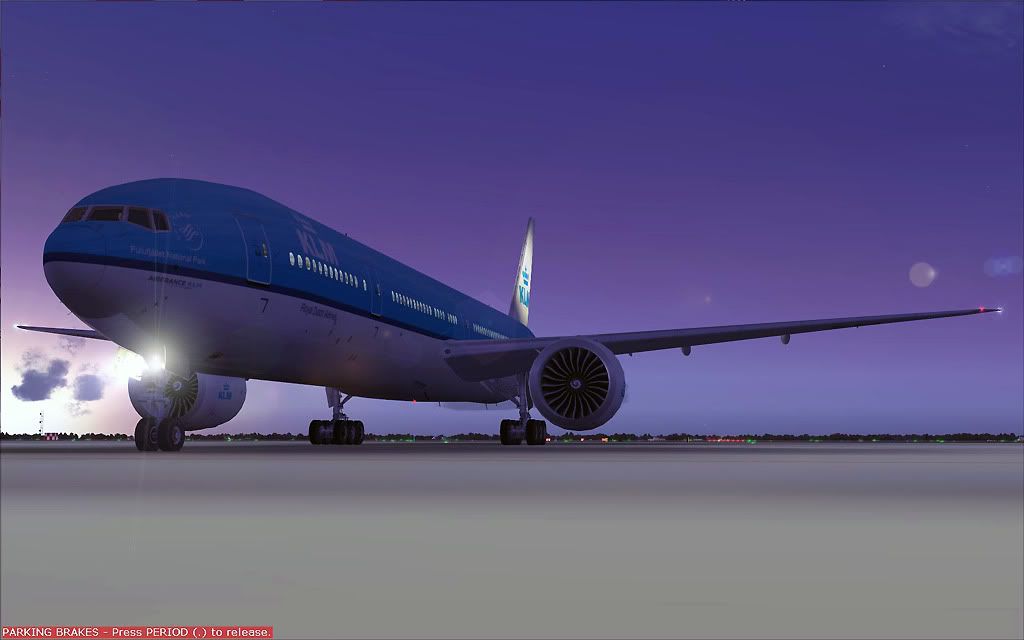 12. Time to reunite the twins.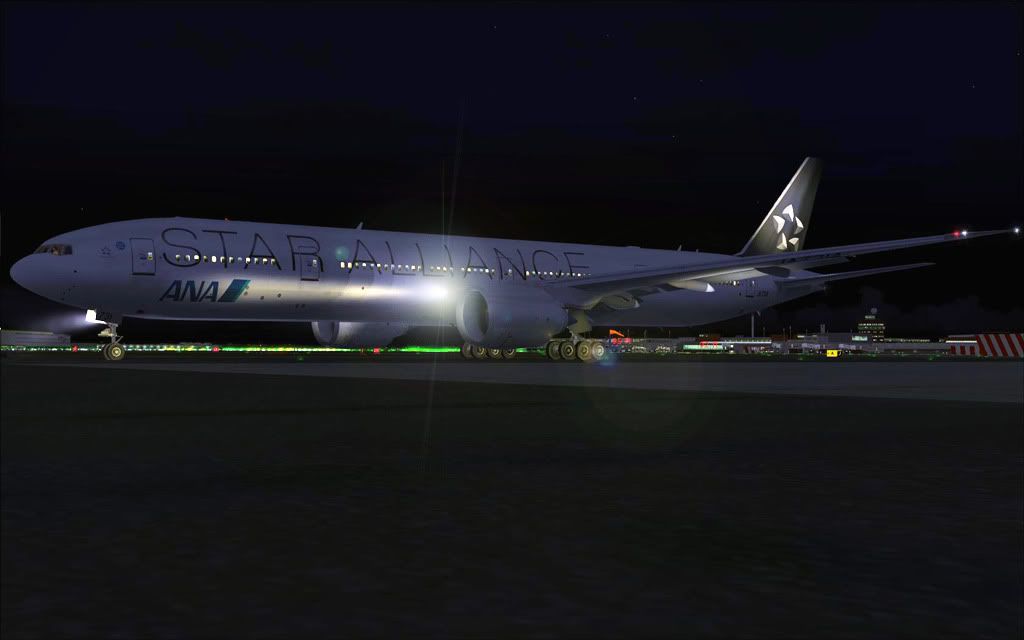 13. Blasting off runway 27L!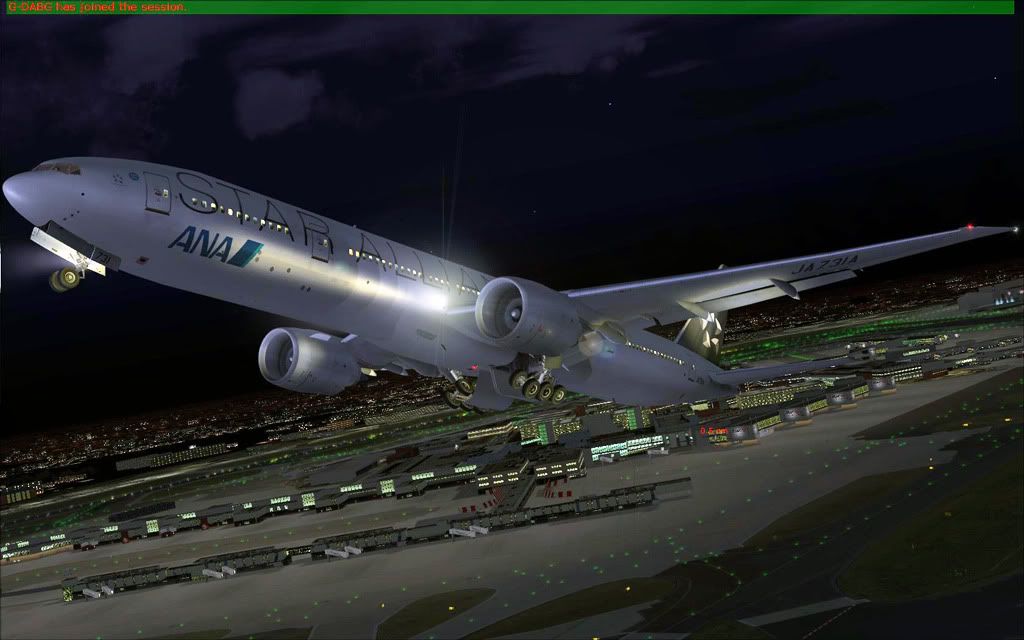 14. A great rate of climb on the beauty.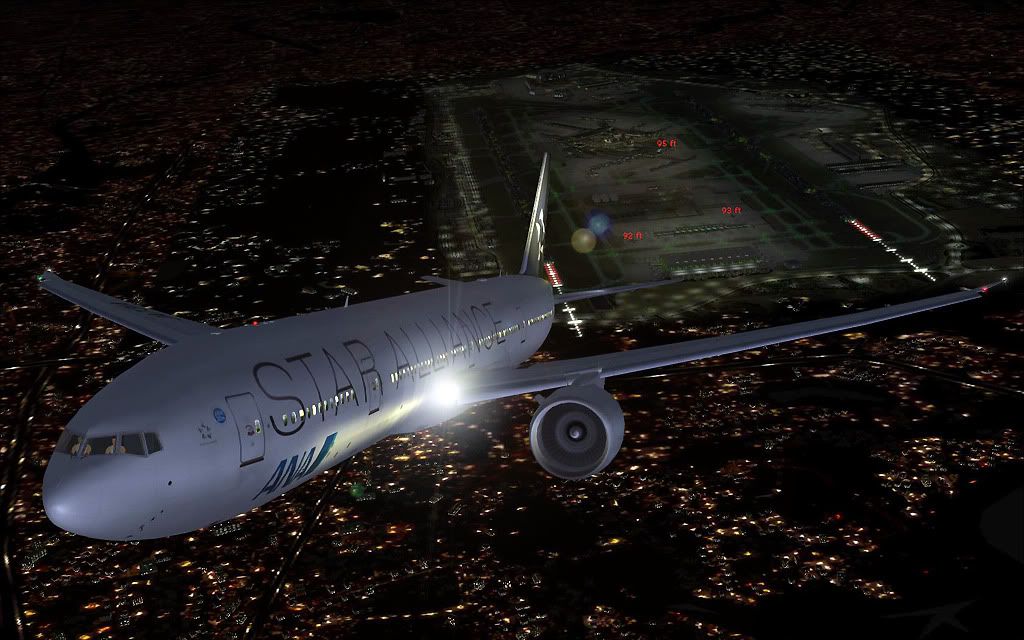 15. Londen!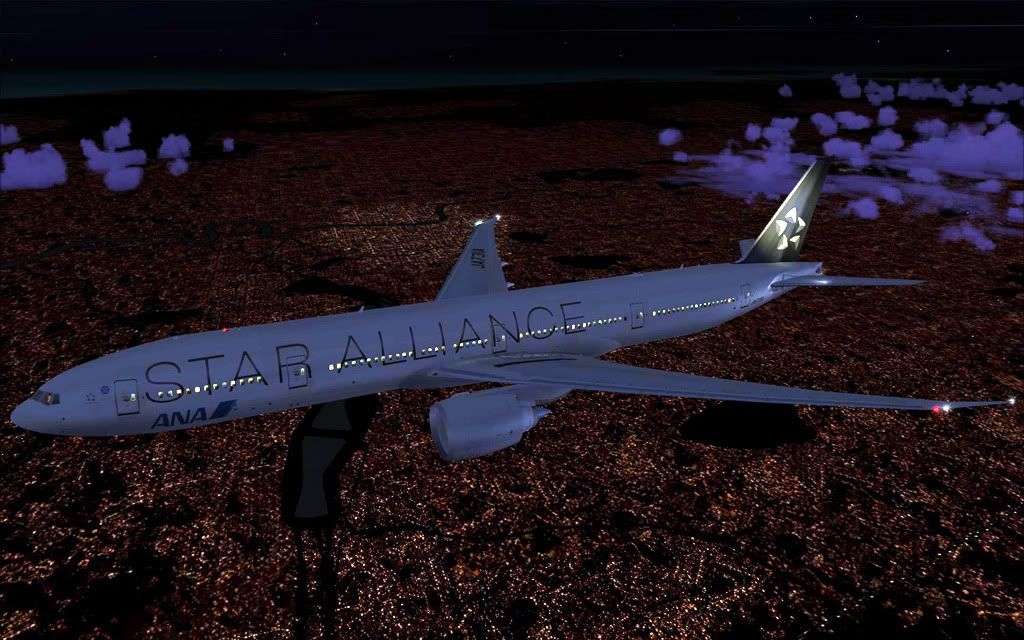 16.
17.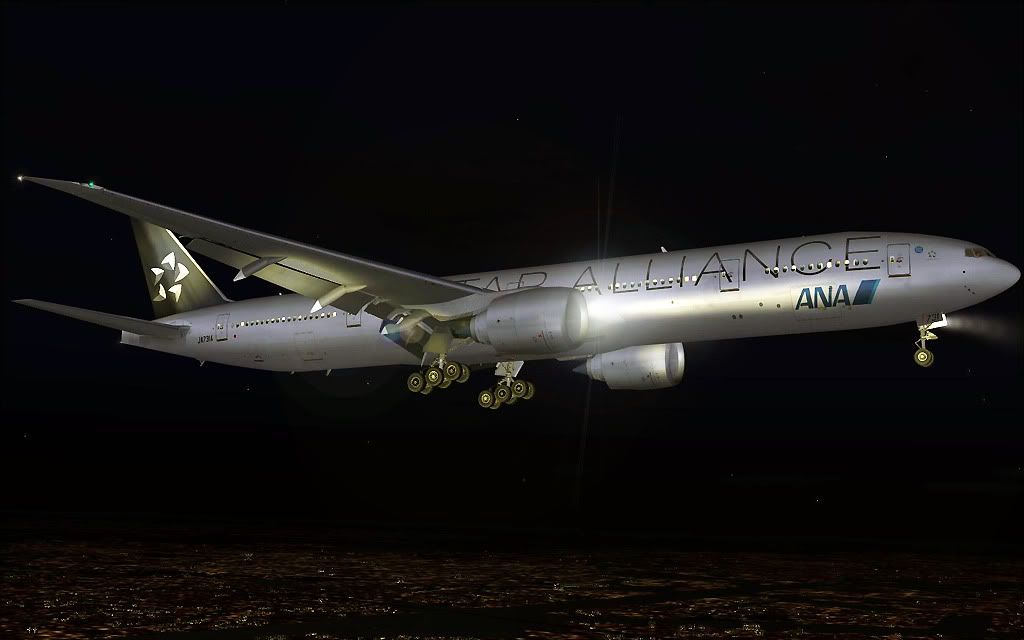 18. Finals 18C (again) :roll: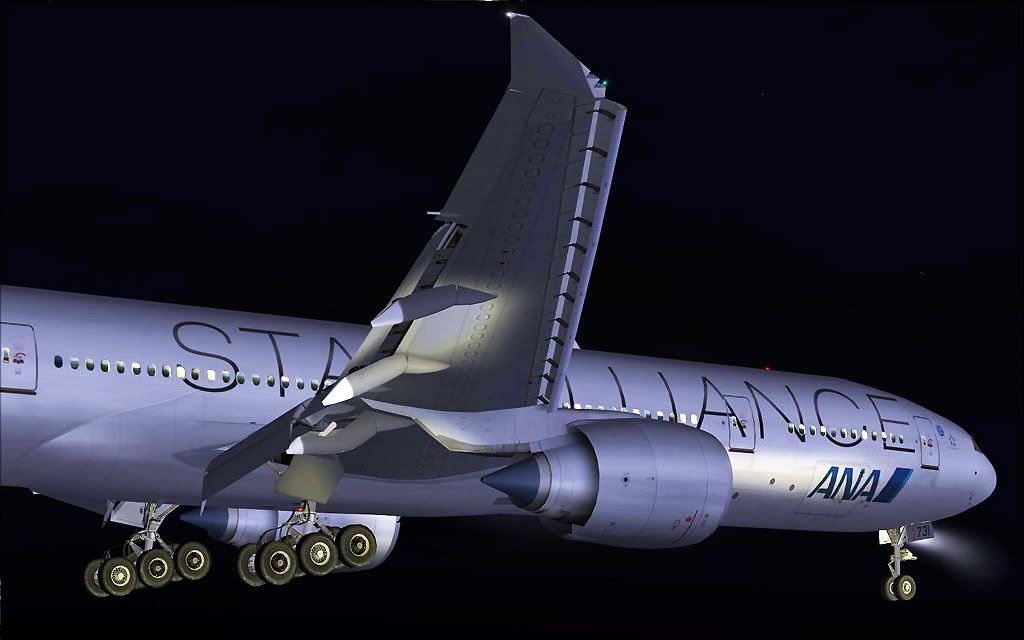 19.
20. Also on the buffer for a couple of nights at Amsterdam. Hope the people handle her with care, maybe give the aircraft a wash to shine on sunday!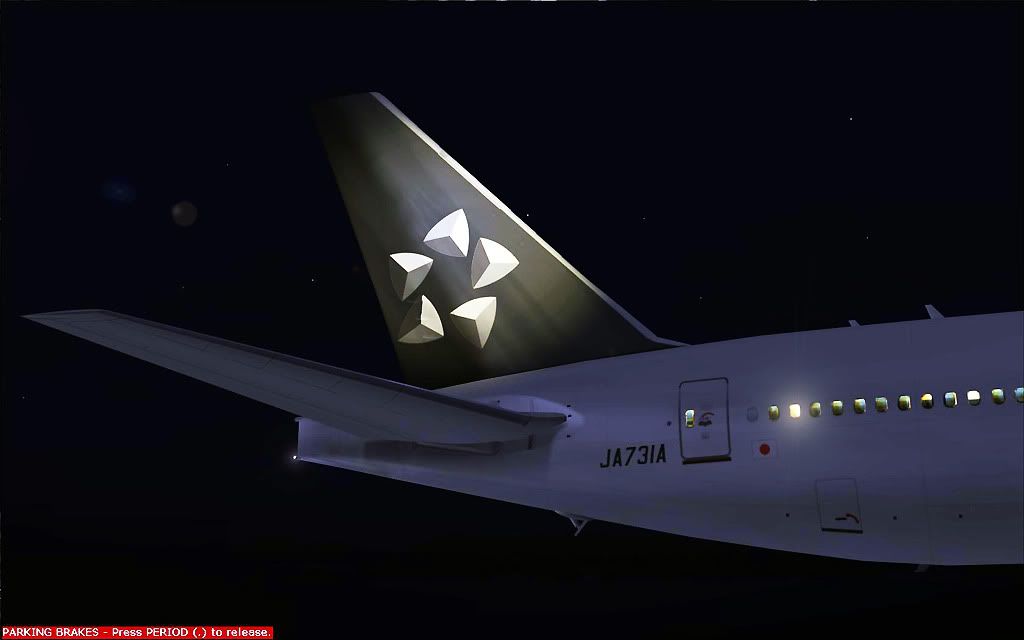 Thanks for watching!
Addons: Ground/Flight/Real Enviorment/ Active Sky / LHR from Aerosoft and Cloud9 Amsterdam. DBS walk and follow and fraps to make the screenshots. Addons plane is the Overland/PSS merge 777.