Gooood Evening!
I would post them in the other topic...but there's alot!
After my PPL lesson was cancelled today for been 'too windy' I was in the mood for flying! Here are a fair few shots of a flight i'll be doing later this month.
Boarding 'The Dreamliner' at S14.
Starting No.2 on the Push.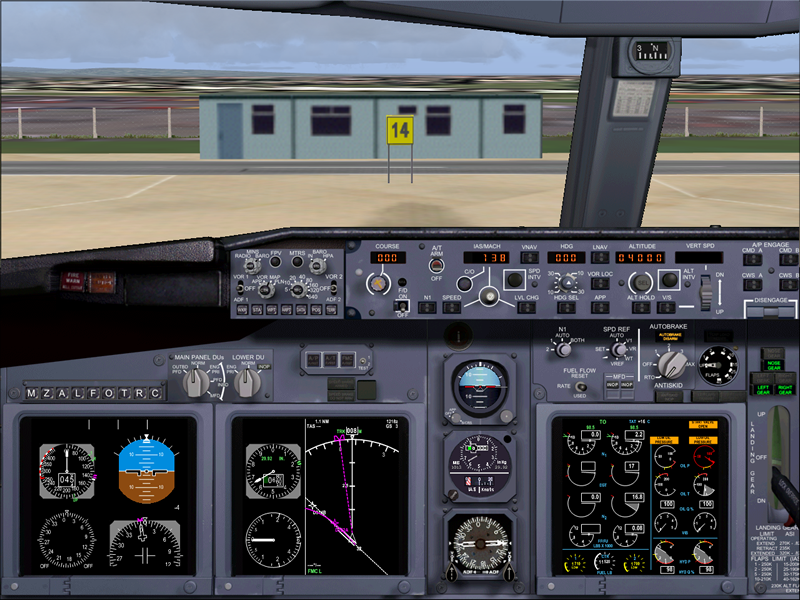 After entering the backtrack R32, testing the spoilers.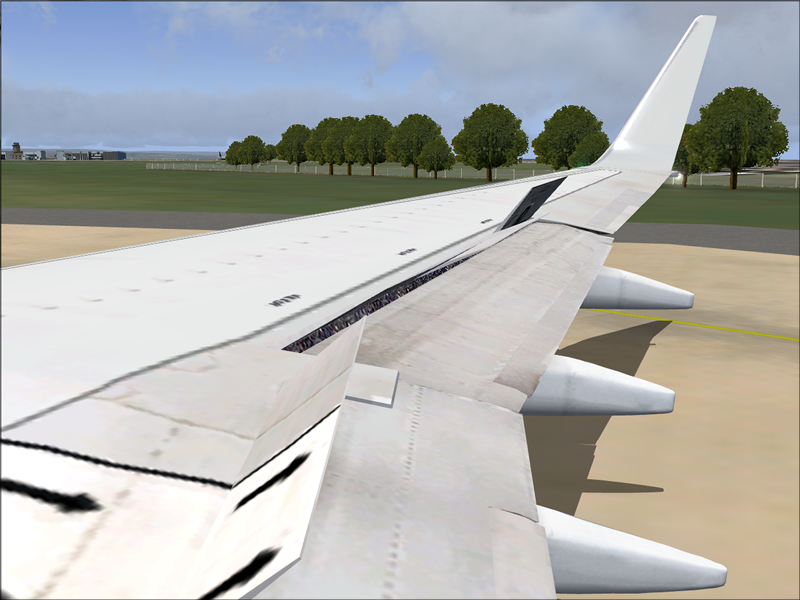 R y a n a i r 1 5 3, Runway 32, Cleared for Takeoff. Surface wind 280 at 20, Gusting 28.
Starting the initial climb to 4000ft.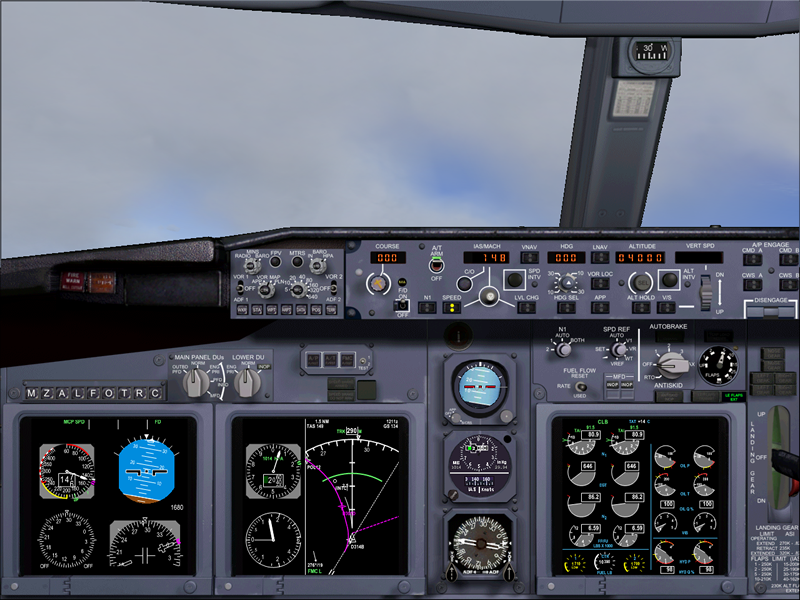 Turning on the SID.
Nice and Tacky.
A view from the VC.
Turning OVHD WAL.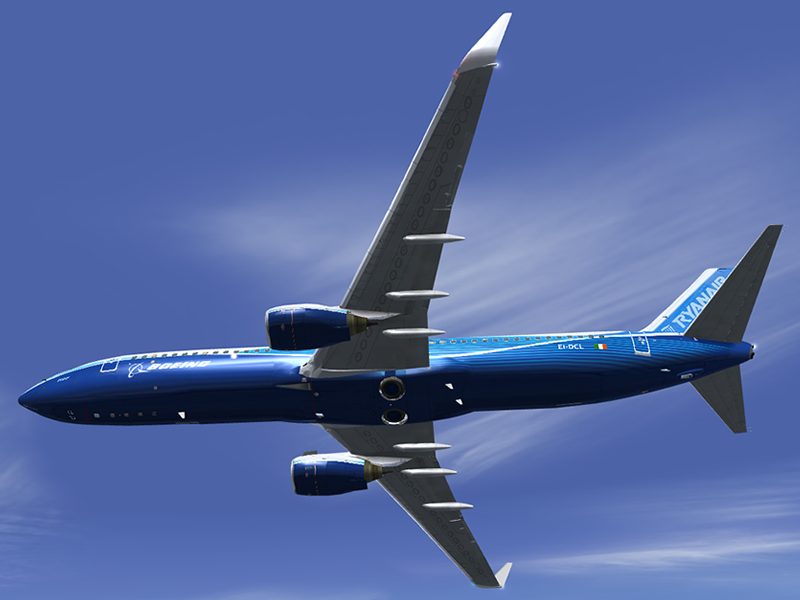 Looking Good.
Planning for the decent.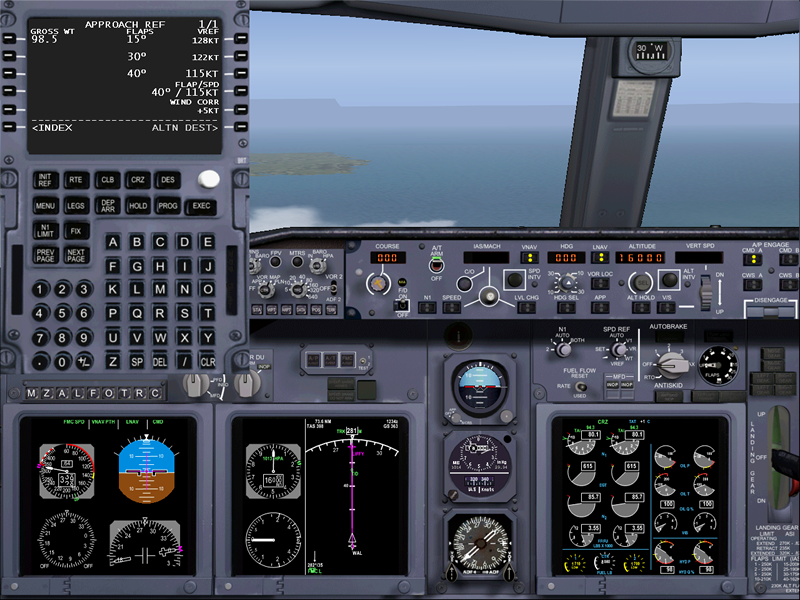 Close-up to the tail.
Vector's from ATC.
FL100.
Spoilers deployed.
I think ATC may have drunk abit too much Guinness.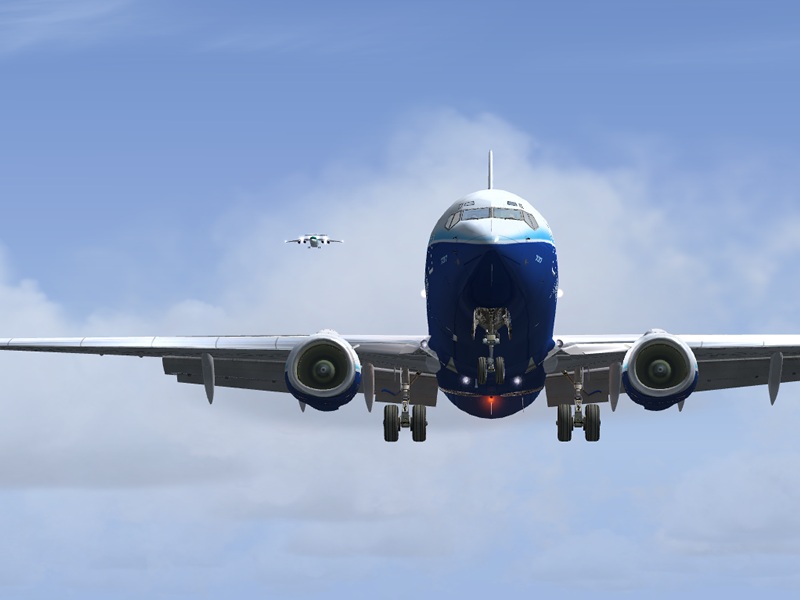 AP/AT Out.
A soft landing...you don't see too many of them coming from FR's.
Reversers kicking in.
Retracting the flaps.