Every week on Wednesday at 09:30z QVA has an online event called The QVA Asian Invasion, we fly from Australia, travel around Asia and then return to Australia.
This week's leg saw us fly from Jakarta to Christmas Island in the Indian Ocean.
I thought I'd try out my new Wilco E190 this week as Christmas Island was a bit short to take in my Qantas 747-400. Took me a while to get my head around the FMS but we got there in the end.
Thanks to all those who turned up, I counted 9 in total.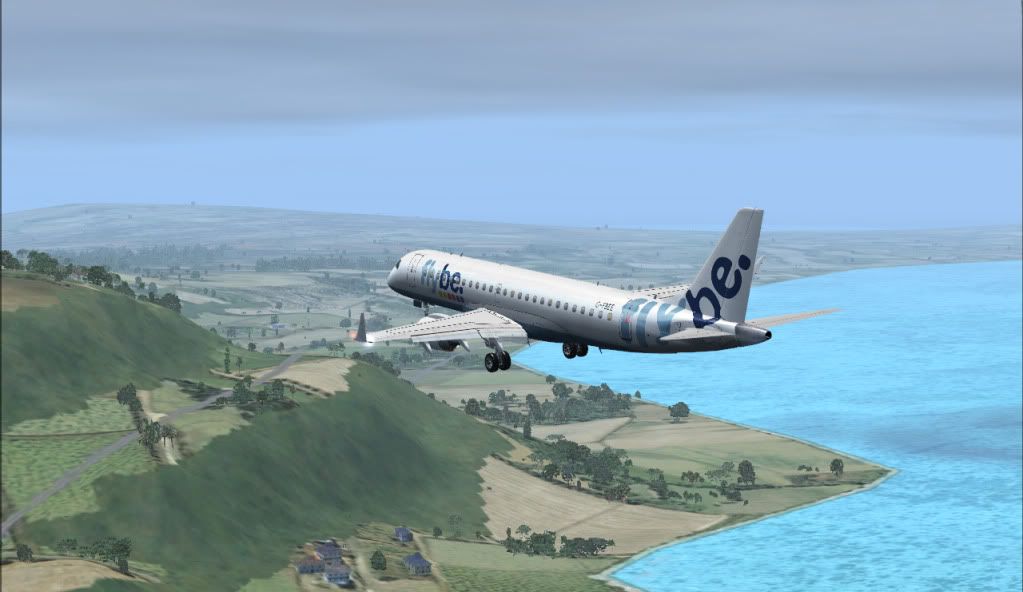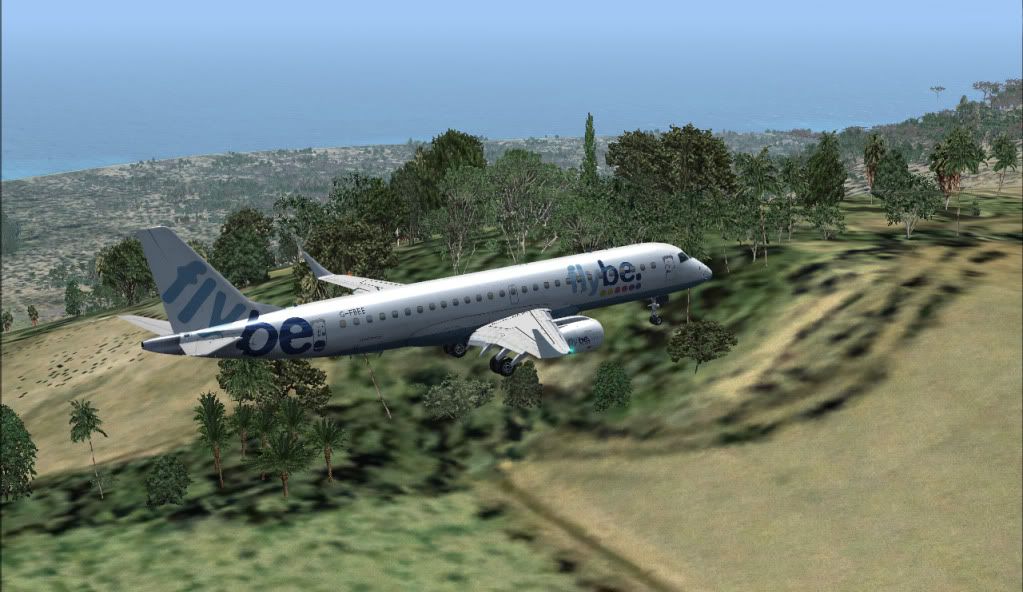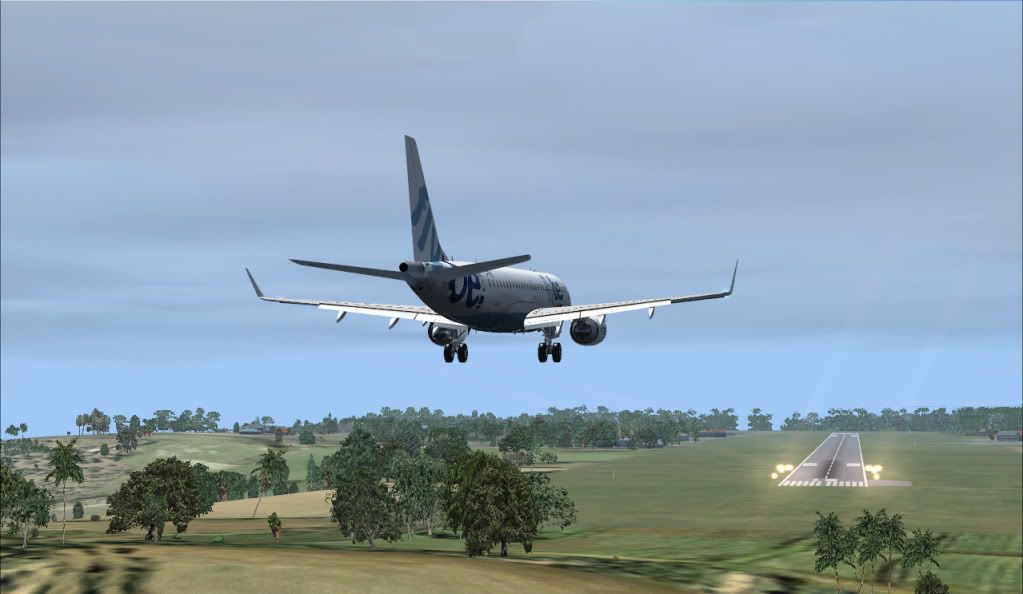 Everyone is welcome to join in. You can find details of the trip posted in the VATPAC forum, normally on the Sunday before each Wednesday. The link to the forum is
here
Next week's leg sees us depart Christmas Island and make the 2hr trip to Learmonth in Western Australia. We hope to see some of you there next week
Dean