Some additional photos i made today besides the Finnair A350-900.
1. Early start at the 36R.
2. Special cs on this CSA.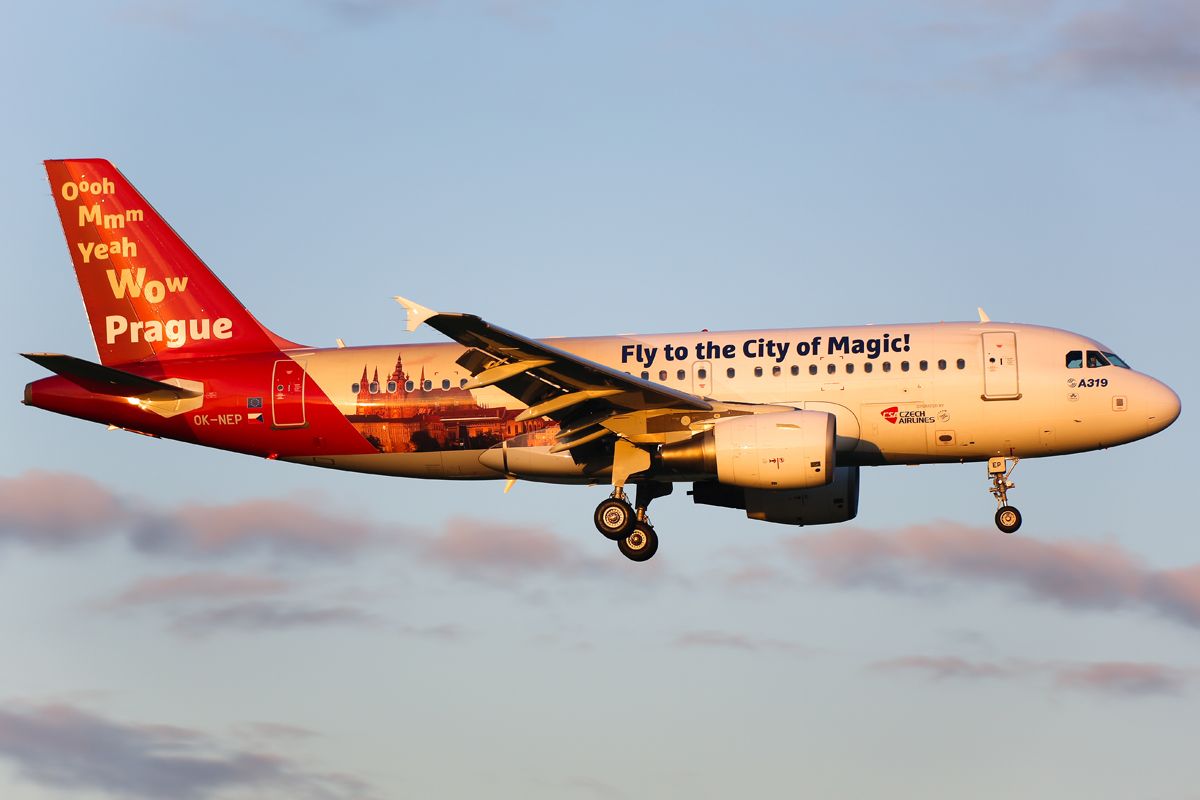 3. Regular with nice light is worth making a photo of.
4.
5. Xiamen Airlines Dreamliner departing runway 18L.
6. Emirates A380.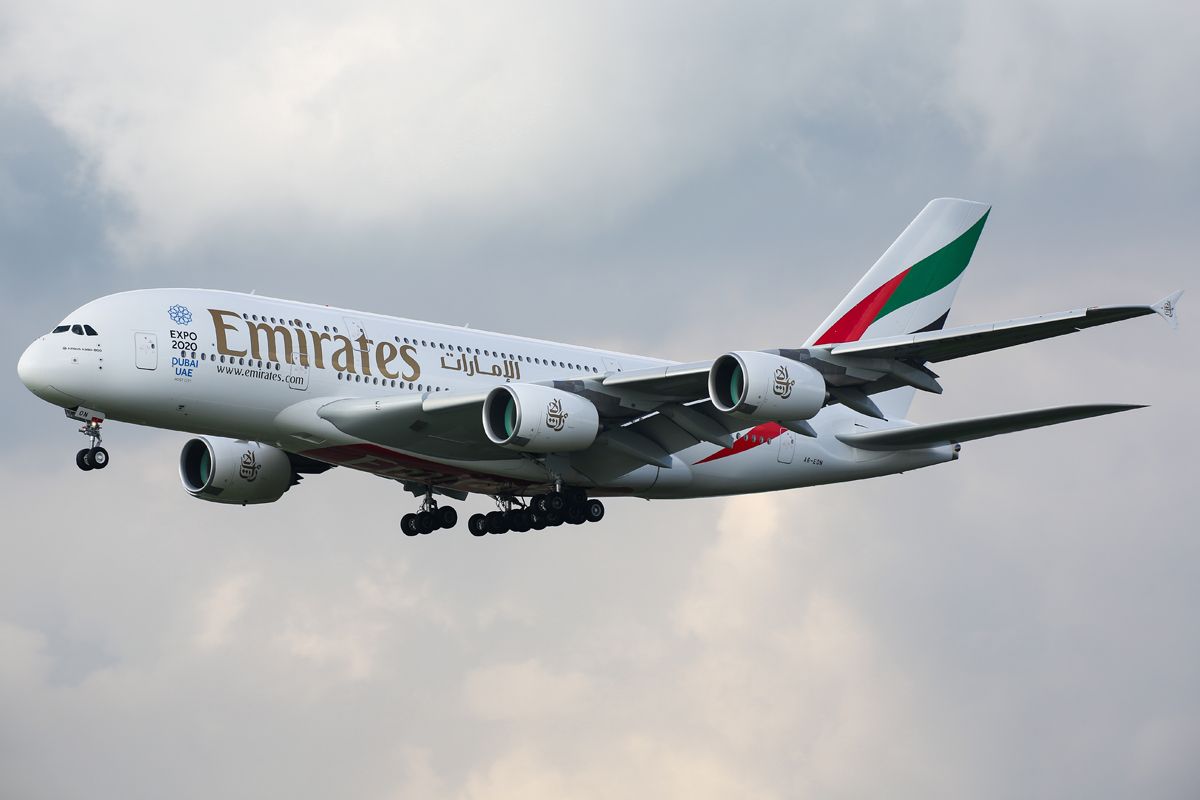 7. QR275 landing on runway 06.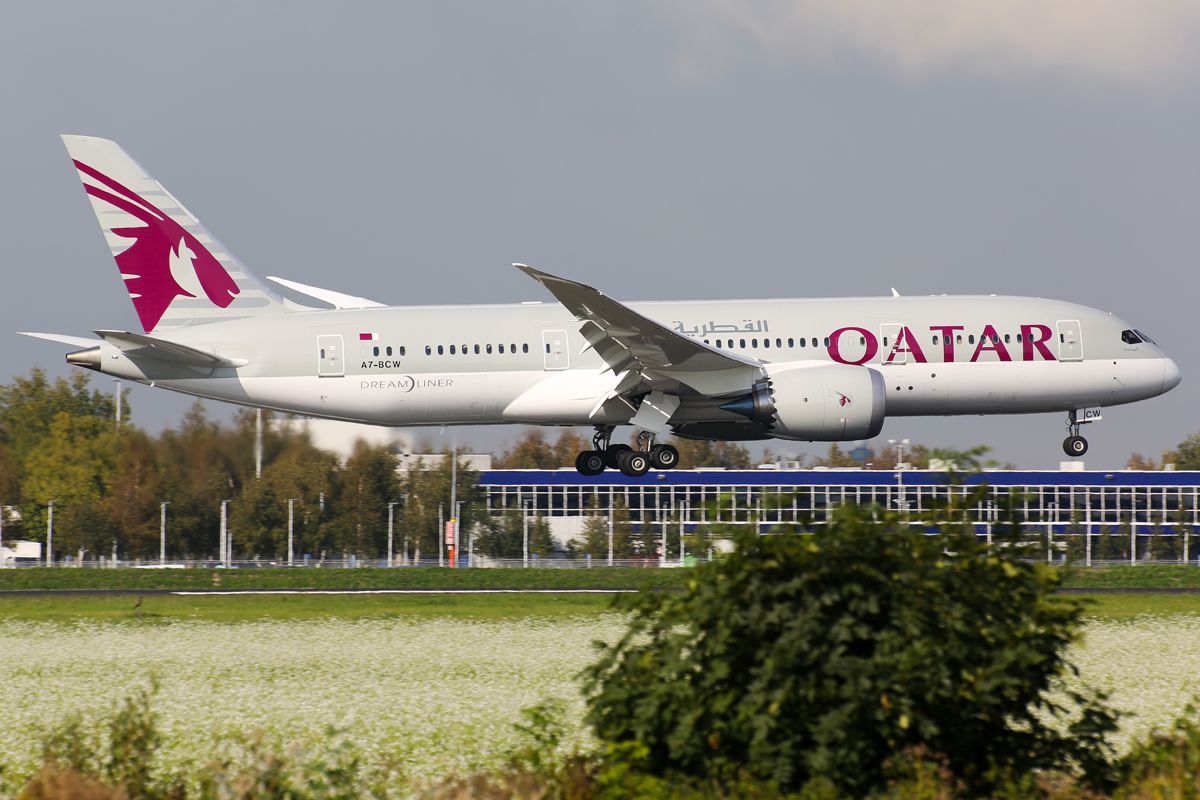 8. Aer Lingus A320 in rugby cs.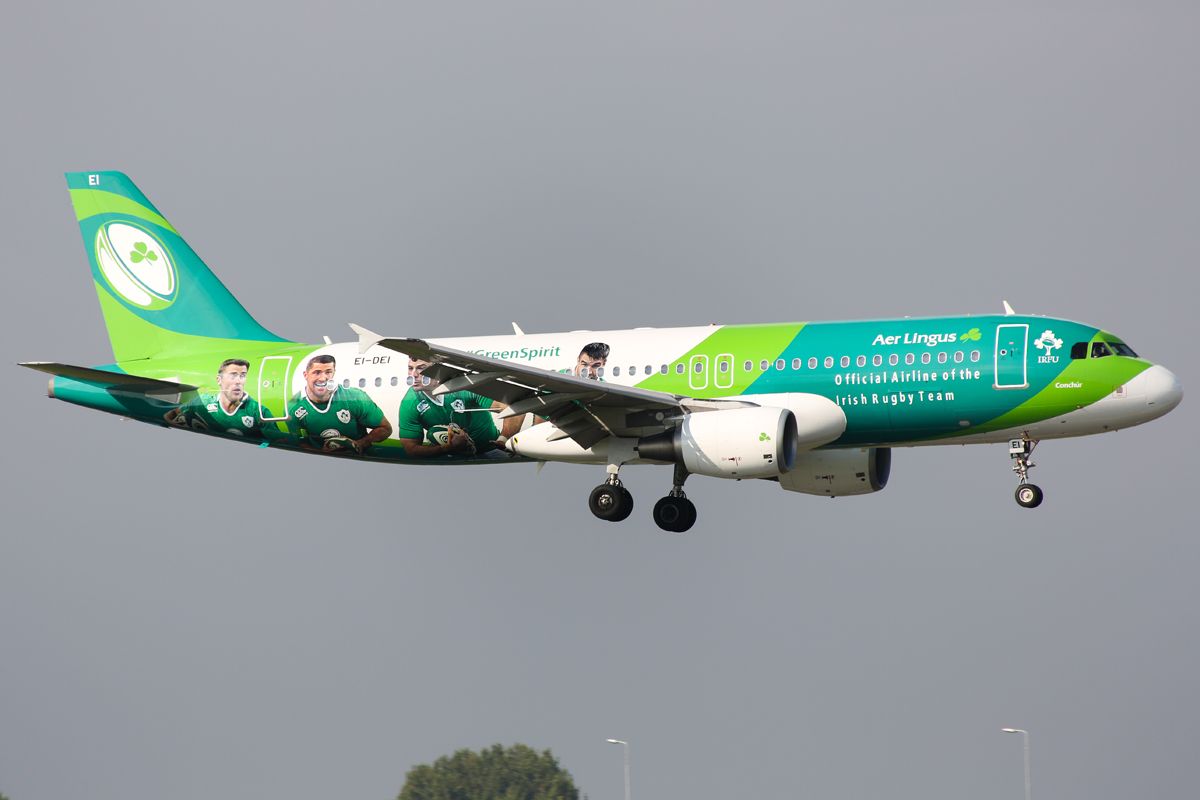 9. Etihad A330 Manchester City cs.
10. 2 panning shots.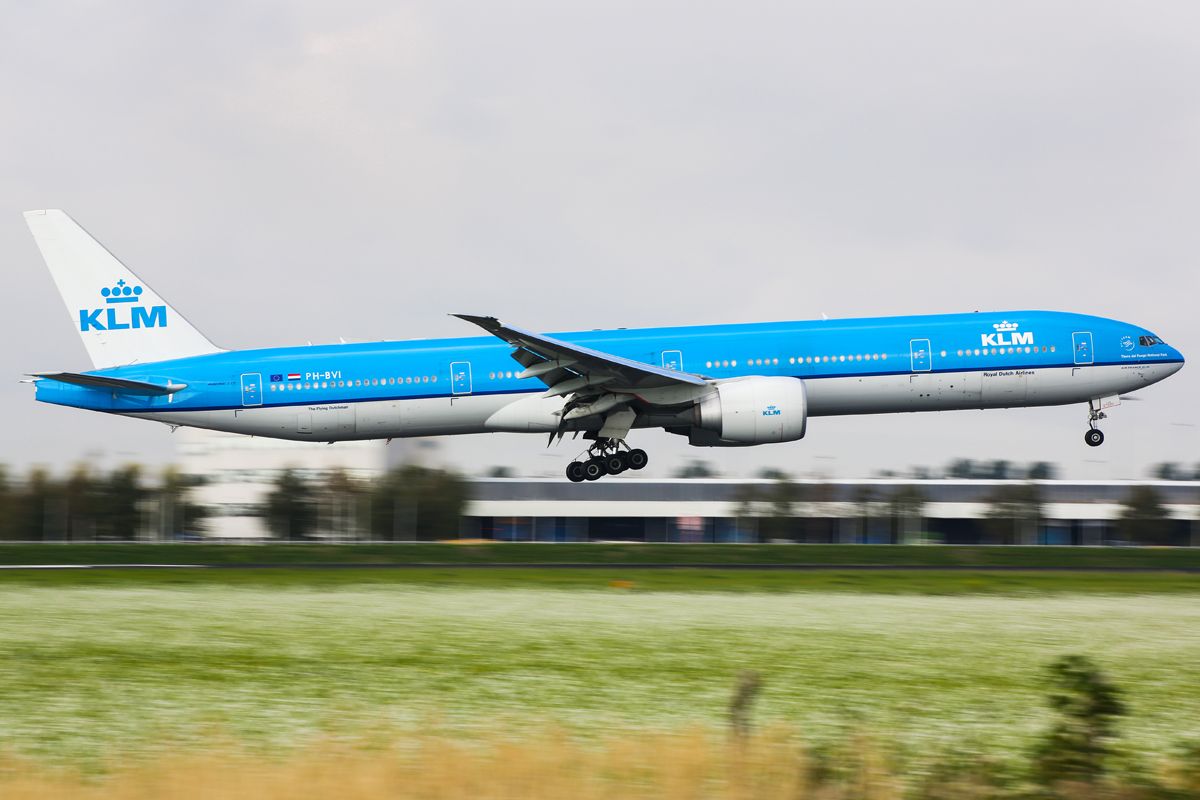 11.
12. Kenya Airways flight KQ116 on final runway 36R after a flight from Nairobi.
13.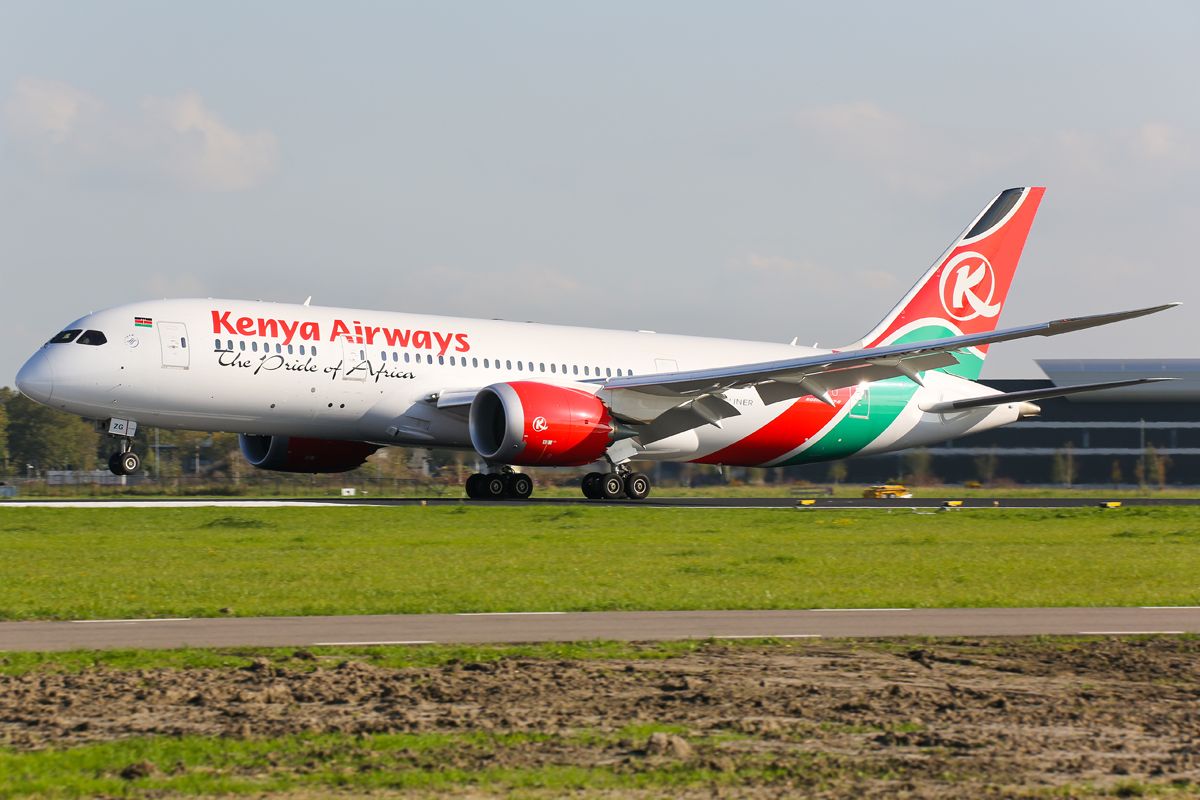 14. Reversing.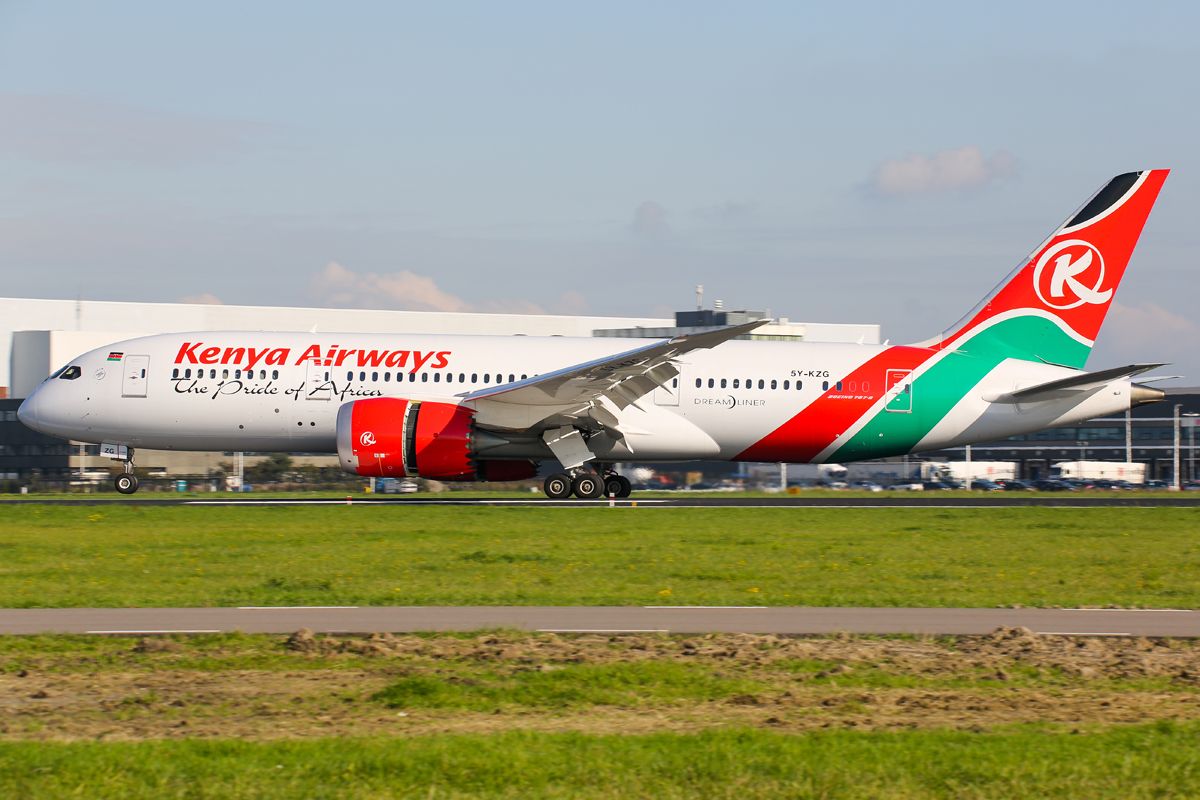 Thanks for watching.
Maikel