Yes it's me again !! More happenings at Air Livery ! This Airbus 320 arrived as Air One, rolled out today in another Alitalia scheme ? .....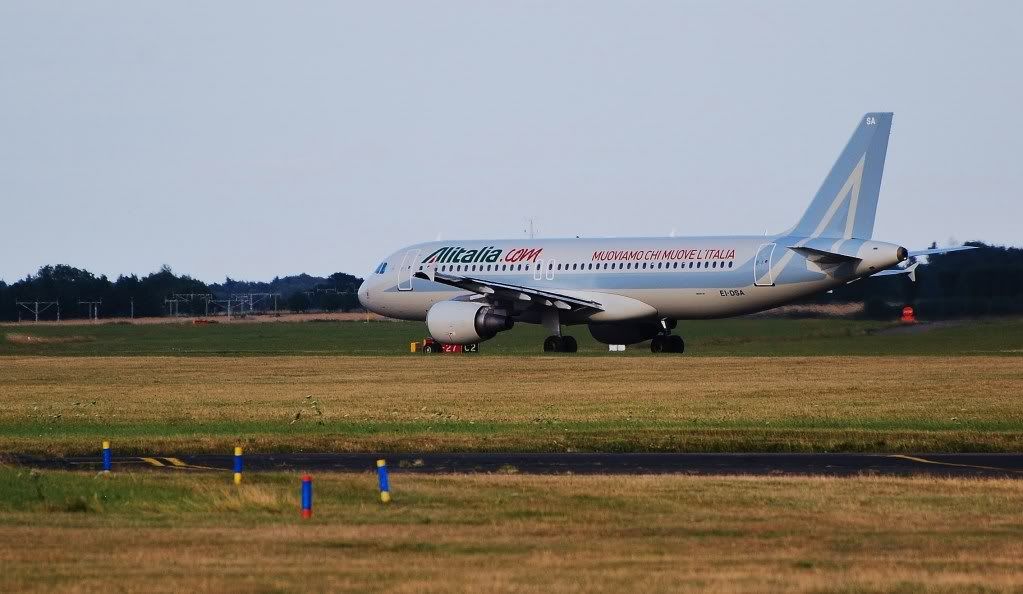 And then its gone .....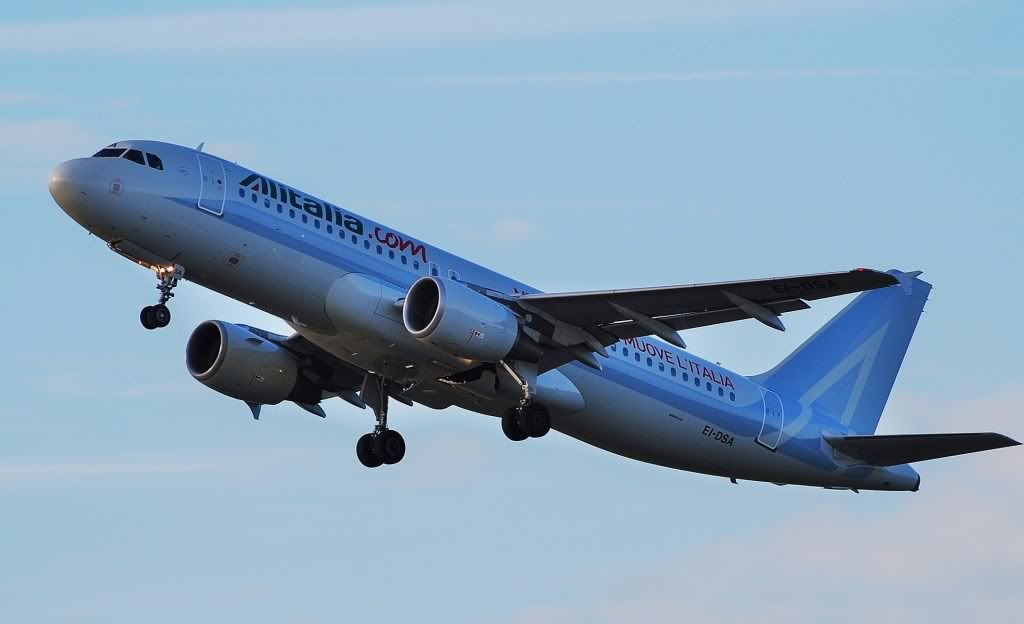 Last evening another aircraft with an Irish registration and Alitalia colours, almost, arrived to fill a space in spray 1. How will it emerge ??
And a couple of todays biz jets ....