Hi guys,
Haven't had a chance to upload as I have had a busy weekend. Here are my shots from Friday.
A St. Patrick's Day special
Little Costa Baby's face...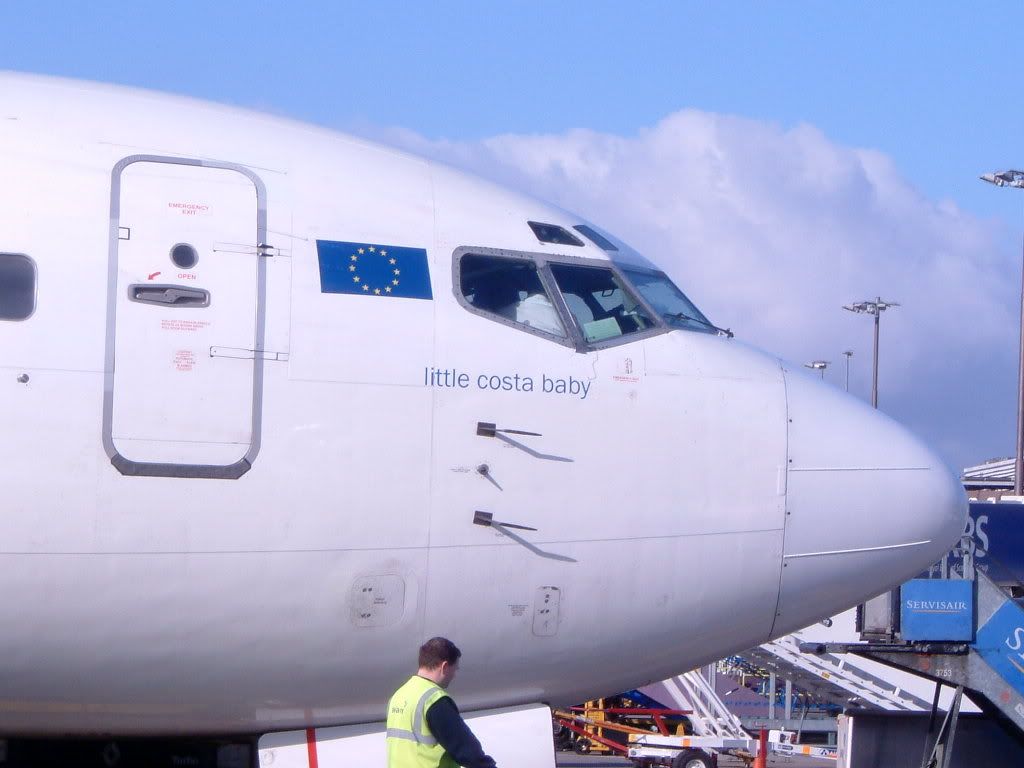 ...and tail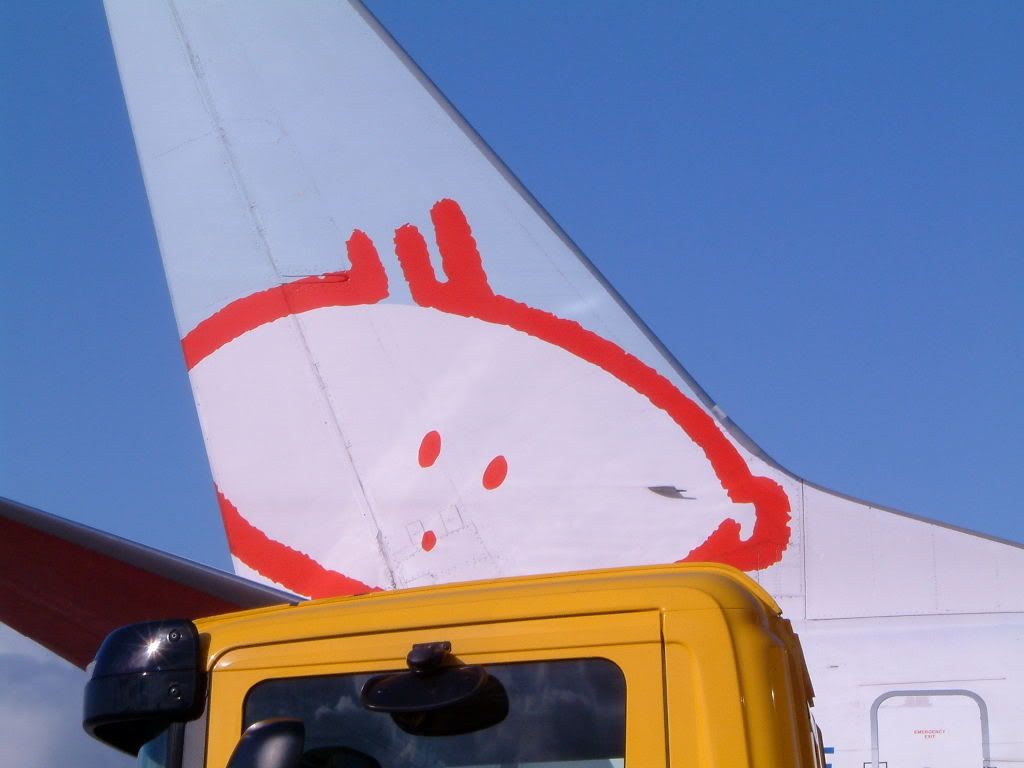 a BA dash-8 (sorry she was quite far away when this was taken)
G-RJXC getting some attention prior to departure
Hope you like them. Not a great photographer
. Comments more than welcome.
AJ