Hi guys,
Well today myself and Paul made another trip up to LBA, the main reason been that Paul has just taken delivery of Baby Number 2
(I.E - the awesome Canon 350D, his shots will be on later - VERY impressive!).
Here are my 'efforts', as you will see the quality is not exactly up to the 350D, but I feel I am improving. Expect the usual mix (I.E - Jet2, bmi etc
).
All taken with Paul's S5500.
Many thanks once again to Paul for editing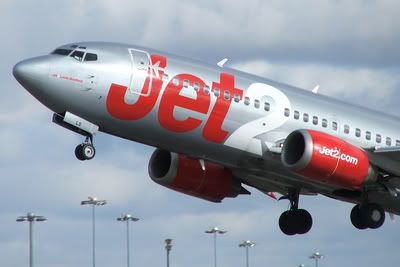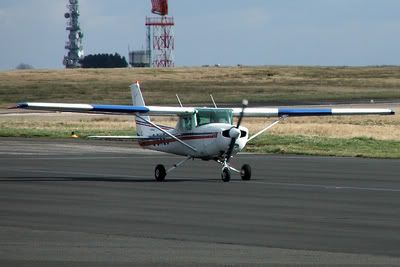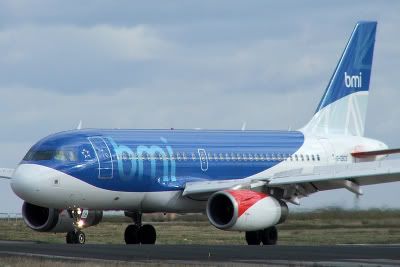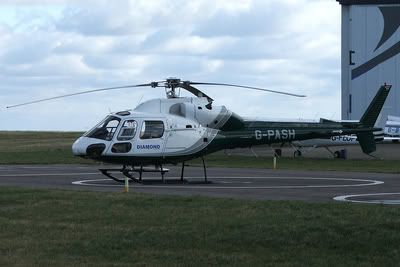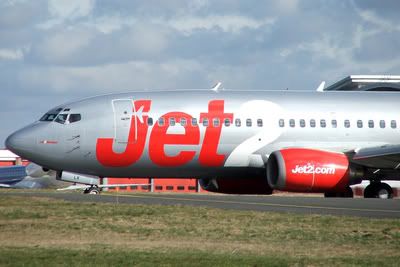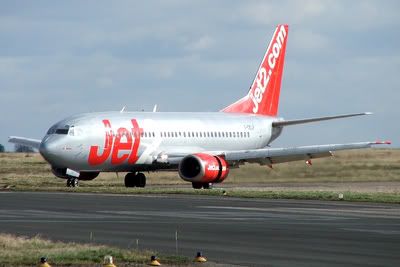 Here's a few that haven't been edited in any way, but I quite liked. Note the one of Paul and the bus, he was taking photos of everything and anything, so I thought I would join in!
.