You are taking off in a 767 using full thrust and you ingest a heron just after V1? It wasn't me but we had a good chat about it afterwards and I took some photos. The guys said the vibration meter on EICAS went off the scale and some bangs occurred as you get with a surge or stall. The engine continued to run but the vibration was still very high even at idle.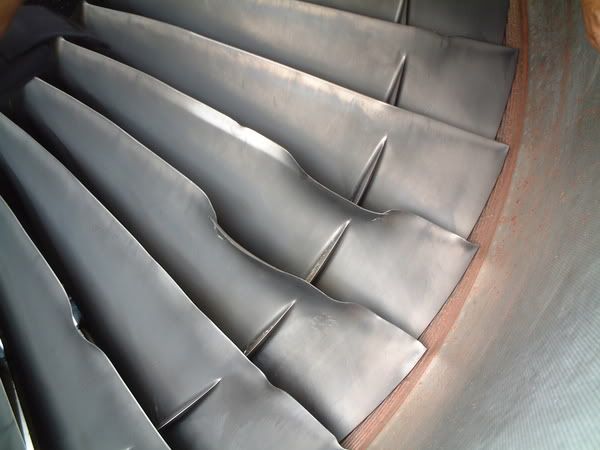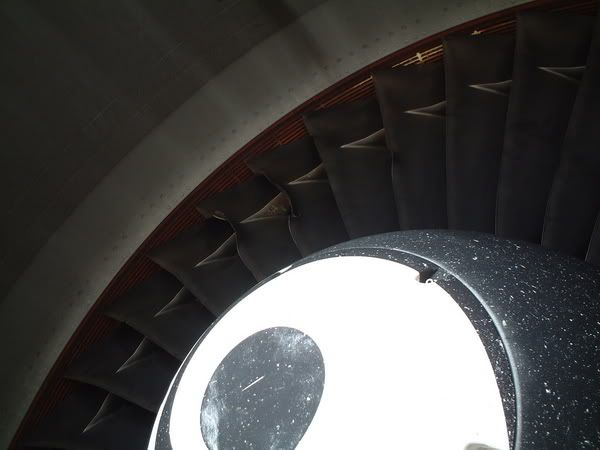 If you look closely you may even be able to see bits of the bird around the cowling. One thing you will never capture here is the unbelievable stench that emanated from this. I was unable to eat fish for days after it!
Eight fan blades were changed as a result of this and the aircraft was back in the air 3 days later. Could have been quicker but it happened in Mombassa.