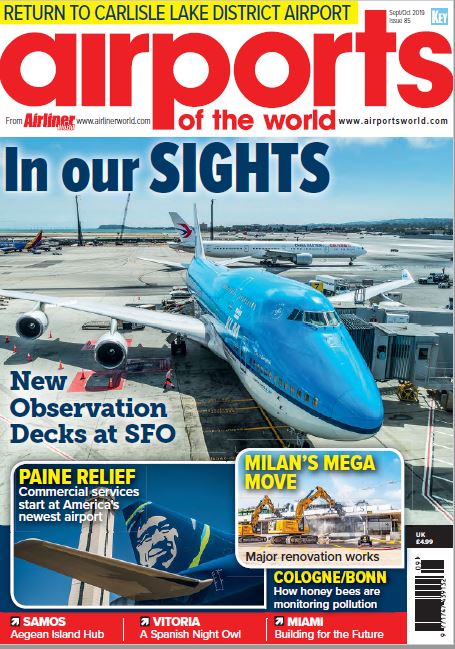 Featuring: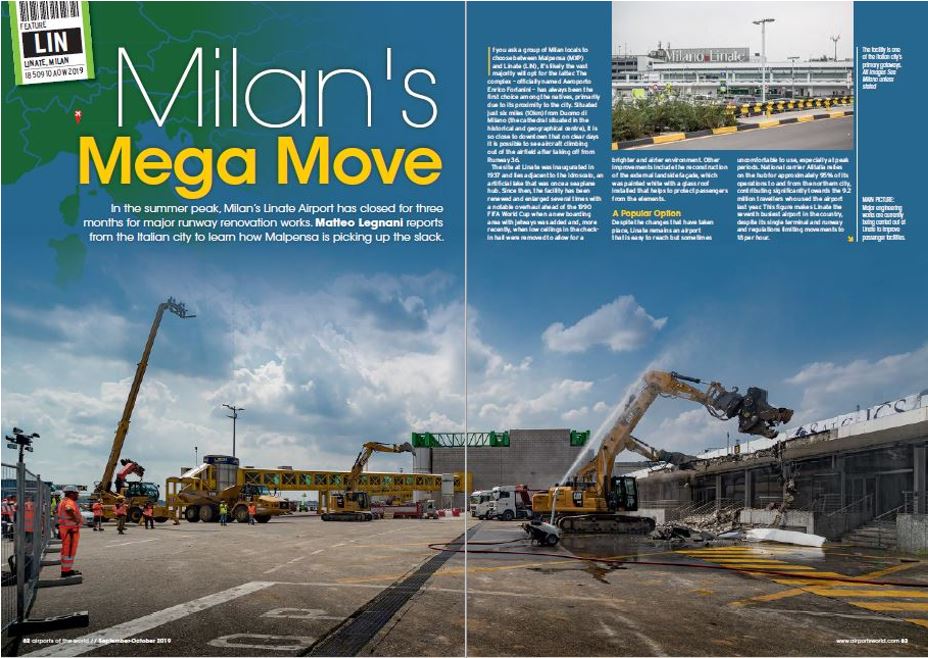 San Francisco
New public observation decks are the cherries on top of a major project to renew terminals on America's West Coast.
Snapshot: Paris/Orly
The Jet Age was firmly upon us in 1970, but a wide variety of prop-driven and early jet airliners were still plying their trade at Paris/Orly on a regular basis.
Cologne/Bonn
Martyn Cartledge visits an award-winner and cargo giant, discovering millions of 'flights' every week that help keep things sweet.
And Much More!
Pick up your copy from Thursday 22 August, from
Key Shop
or in leading newsagents. Alternatively you can download a digital edition by clicking
HERE
.