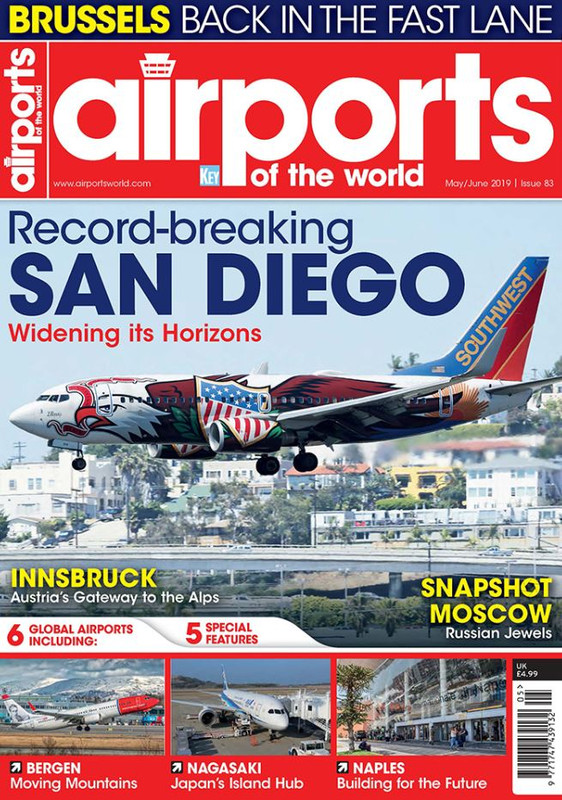 Featuring:
San Diego Widens its Horizons
The record-breaking downtown facility, which boasts a 'small airport' experience, is planning a new terminal and improved access.
Neapolitan Facility with a Sense of Place
Naples International Airport is a gateway to one of Italy's most important tourist areas. We talk to Alessandro Fidato, former chief operating officer, about the facility's history and its future.
Japan's Island Hub
After the devastating attack on the city that finally brought World War Two to an end, the city of Nagasaki has been rebuilt and is served by an airport constructed on an offshore island.
AND MUCH MORE!
Pick up your copy now from Key Shop or in leading newsagents. Alternatively you can download a digital edition by clicking HERE.