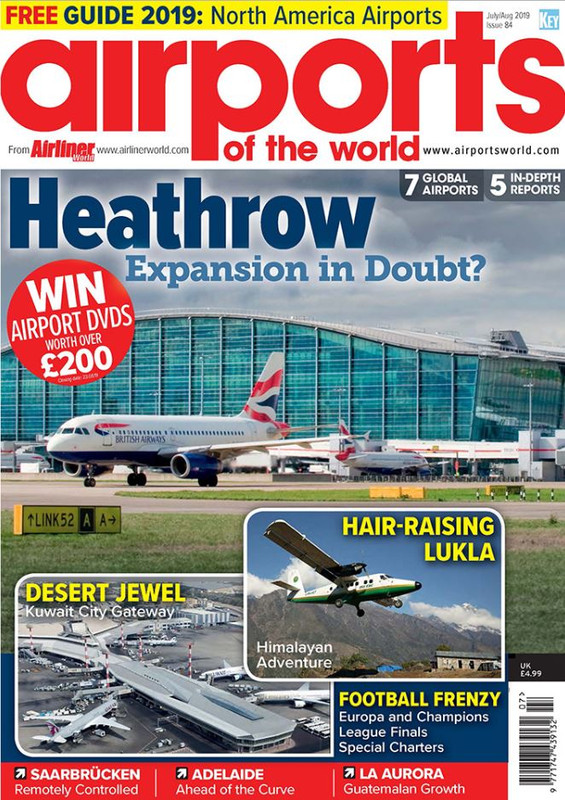 Featuring: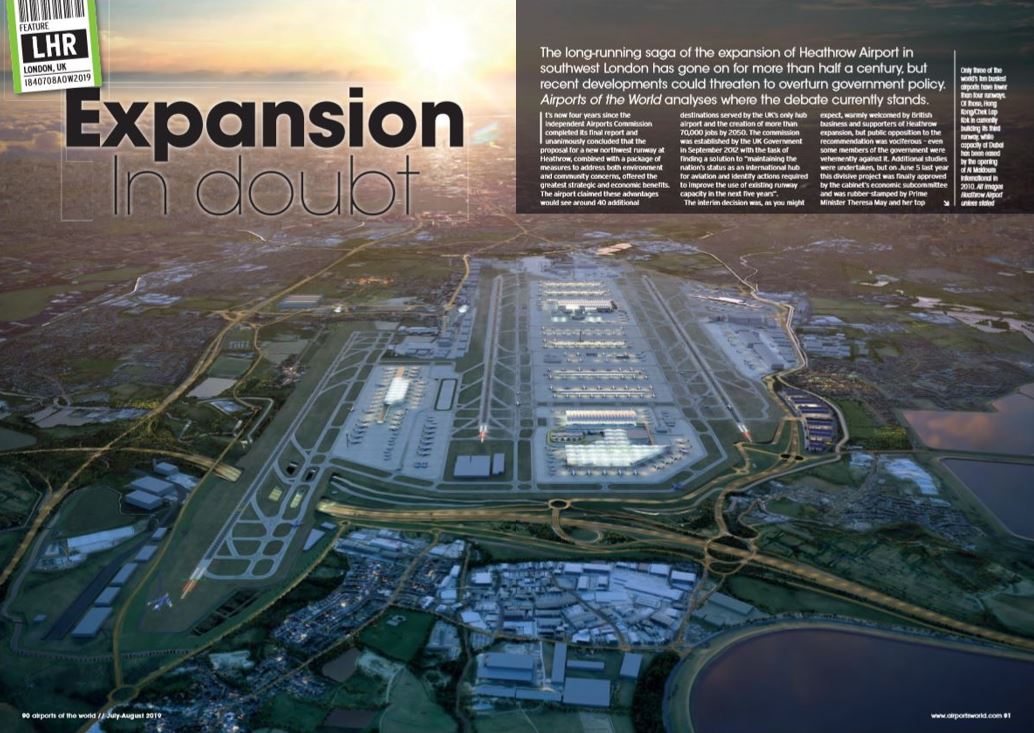 Heathrow Uncertainty
The long drawn out saga of expansion at the nation's only hub airport continues unabated as more controversy heads its way.
Peril in the Peaks
For many adventurers attempting to scale Everest the risk begins the moment they board the aeroplane for Lukla, an adrenaline-pumping experience!
Football Frenzy
As English teams dominated the Europa and Champions League football finals, we look at some of the more unusual aircraft laid on for fans heading to these must-see matches.
AND MUCH MORE!
Pick up your copy now from Key Shop or in leading newsagents. Alternatively you can download a digital edition by clicking HERE.